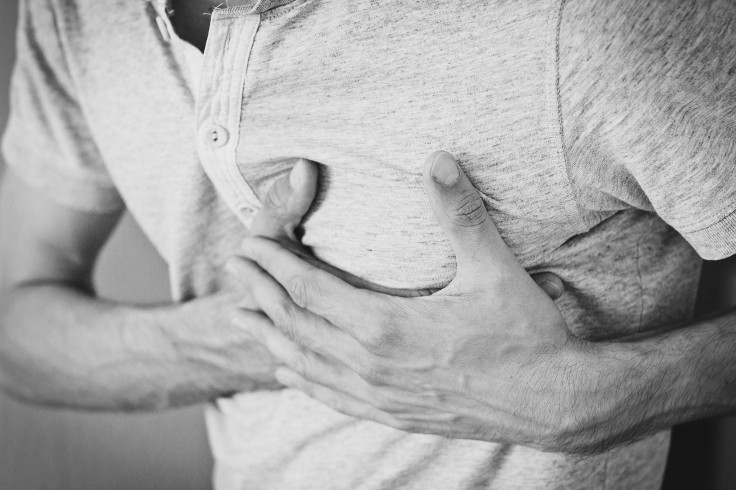 A man suffered a heart attack and died after he celebrated Argentina's World Cup win against France in downtown Cairo, Egypt.
The football fan, identified as 26-year-old Mostafa Abdel Aal, from Egypt, watched the FIFA World Cup final between Argentina and France in a coffee shop in the center of the Egyptian capital with his friends. After seeing Argentina win the World Cup in the nailbiting final, Mostafa arrived home and posted a message on social media praising Messi and expressing that it was "the best day of his life," MARCA reported.
Immediately after he returned back home, the young man suffered a heart attack and collapsed onto the floor. He was taken to a nearby hospital, where he died as a result of "happy heart syndrome."
According to cardiologist Gamal Shaaban, Happy heart syndrome is a rare heart condition that can develop in cases of "immense happiness." Shaaban had previously served as the former director of the Egyptian National Institute of Cardiology, Sports Brief reported.
"A young man from Shubra district died two hours after the match (between Argentina and France) because of his immense happiness after Leo Messi's win. We have to learn a lesson from what happened, we don't have to exaggerate in expressing our sadness or happiness," Shaaban said in a post on Facebook.
Argentina beat France in the penalty shootout in a pulsating game that was labeled by many as one of the best finals in World Cup history. Argentina's remarkable victory over France on Sunday also put an end to a 36-year World Cup drought for the nation. Argentina hadn't won the FIFA World Cup since Diego Maradona and the team won the title in 1986.
Messi, who had declared before the World Cup in Qatar that the 2022 FIFA World Cup would be his last, won the Golden Ball for best player in the tournament. Meanwhile, Martinez was awarded the Golden Glove for best goalkeeper. Enzo Fernandez was adjudged the winner of the Best Young Player award. Meanwhile, Kylian Mbappe finished as the top scorer of the tournament with eight goals and received the Golden Boot.
© 2023 Latin Times. All rights reserved. Do not reproduce without permission.