A man has been accused of heinously hurling acid at a woman's face for turning down his proposal for marriage in Bangalore, India on Friday, June 10.
The accused, identified as 36-year-old Ahmed, had reportedly known the 32-year-old victim for the last three years and used to work with her in a factory producing incense products. Ahmed, who was reportedly in love with the woman, had allegedly been pestering the victim to marry him for the past few weeks. However, as the victim once again rejected his marriage proposal, an enraged Ahmed, in apparent retaliation, attacked the woman by throwing acid against her face, NDTV reported.
The 32-year-old victim, who is divorced and has three children, sustained serious injuries in her right eye and had to be immediately rushed to a hospital by onlookers. She is currently being treated at a private facility for burn injuries and is reportedly in stable condition
"She is out of danger. Her eyesight has been partially restored too. We hope she recovers fully soon," said Harish Pandey, DCP South.
"The accused had been forcing her for marriage for many days. Angry with her rejection, he assaulted her," Pandey added.
In a similar but unrelated incident, an Indian man has been accused of viciously bludgeoning to death with a machete a woman he loved, right in front of the victim's own mother, for rejecting his marriage proposal in Guwahati, Assam, India, Latin Times reported.
The accused, identified as Sanjay Lalung, was reportedly in love with the victim Marami Tanti and expressed his affections for her several times. However, frustrated by the victim's constant rejection, Lalung, in a fit of rage, allegedly dragged Tanti out from a vehicle, slashed her with a machete, and proceeded to murder the victim in front of her mother out of anger.
On the day of the brutal slaying, Lalung reportedly visited Tanti's residence unannounced. After seeing Tanti and her mother approaching the residence in their car, he walked up to the two before proceeding to drag the victim out of the vehicle and attack her with a machete. Tanti was reported dead at the scene. After killing the woman, the accused fled from the crime scene in his car.
He was later tracked down and arrested by the Satgaon police force.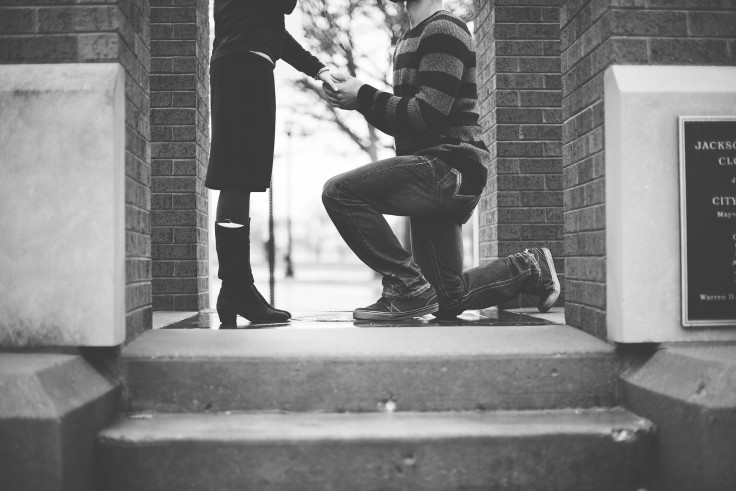 © 2023 Latin Times. All rights reserved. Do not reproduce without permission.