A man has been accused of torching his in-law's house after his wife reportedly refused to drive a car in Dang district, Surat, India on Tuesday, June 21.
The accused, Jitu, a driver by profession, along with his wife Urmila Gagurde and their two sons reportedly went to a picnic at Lashkariya village on June 19. However, after Jitu got intoxicated during the occasion and was not in a safe condition to drive the family back home, he asked his wife Urmila to drive their car.
However, since Urmila didn't know how to drive a car, she refused Jitu's demand. Jitu, however, got incensed over the refusal, slapped her, and also threatened to kill her. In addition to this, he further threatened that he would torch her parents' home as well if she ever left their home, the Times Of India reported.
Following this, Jitu somehow managed to drive the car himself and took the family back home safely. Meanwhile, without taking her husband's threats into consideration, Urmila subsequently left their residence and went to her parental home in Pandva village, around 23 kilometers from Ahwa, on Monday evening. At the house, after having dinner with her parents, instead of returning back home, Urmila decided to stay there for the night.
However, at around 2 a.m. in the middle of the night, the family members were awakened after noticing a fire in their backyard and realized that their house had been set ablaze. Seeing the fire, Urmila rushed out of the house along with her parents and siblings. With the help of the neighbors of locals, the fire was controlled from further spreading.
The wooden beams in the house reportedly caught fire and got damaged in the fire attack. Meanwhile, a stock of wood logs that were kept in the backyard of the house also caught fire.
Fortunately, no family member suffered any injuries in the attack as they evacuated the house on time.
Following the incident, Urmila lodged a police complaint against her husband Jitu for torching her parents' house. Based on the complaint, the officers have started an investigation into the bizarre case.
"Police have recorded statements of the complainant and other witnesses of the incident. We are yet to question the accused. Further actions will be taken against him after gathering evidence," said the police.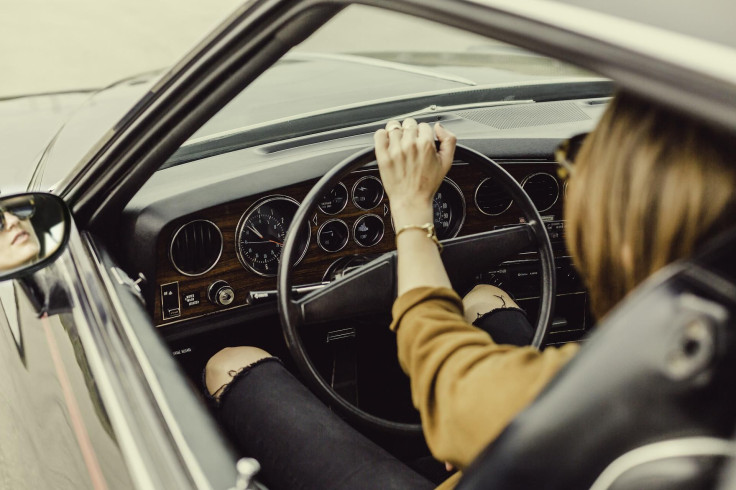 © 2023 Latin Times. All rights reserved. Do not reproduce without permission.