A Connecticut motorist flung a caustic chemical at a New York Police officer and then hurled a lit Molotov cocktail at another cop who stopped him as he tried to flee the traffic stop in Brooklyn, Saturday morning.
The driver, identified as a man from Connecticut, Lionel Virgile, is accused of eluding police twice and tossing potentially dangerous chemicals at multiple officers in East Flatbush, law enforcement sources told the New York Post.
Virgile, 44, was driving a 2000 Lincoln Towncar when he crossed a red light at Clarendon Road and East 45th Street in East Flatbush just before 8 a.m. The attack occurred when NYPD officers tried to stop him and approached the vehicle. According to police body camera video, when the unhinged man was asked if he had his driver's license and car registration, the suspect responded in negative.
When he attempted to exit the vehicle, the police asked him why he was getting out. When the car door opened, the man hurled a liquid substance at the cop, striking him in the chest. The officials said reacting to the attack that the said officer moved back to his patrol car while the driver took off. According to the police, the bottle of lit Molotov cocktail hurled at the cop, popularly known as petrol bomb, rolled off the vehicle and shattered on the street.
The ex-wife of the driver, Marie Theodate told NYP that he suffered from bipolar disorder. She said that he was not a violent person but his behavior can be attributed to the discontinuation of medication for two years. She apologized to the police on his behalf.
A description of the man and his vehicle was issued by the authorities and he was arrested by other officers.
The incident, according to Patrick Lynch, who heads the Police Benevolent Association, the organization that represents rank-and-file NYPD officers, is part of an anti-police climate developed by public officials.
His tweet read: "This is the violent behavior that their anti-police rhetoric has inspired." He believes that the violence and hatred towards police officers wouldn't see an end unless politicians discouraged such actions. "We must be prepared to face such attacks AT ALL TIMES, both on and off duty," he said in his tweet.
Police Commissioner of New York City, Dermot Shea said it was important for police to come together against such incidents.
The police officers who were attacked suffered minor burns and were hospitalized.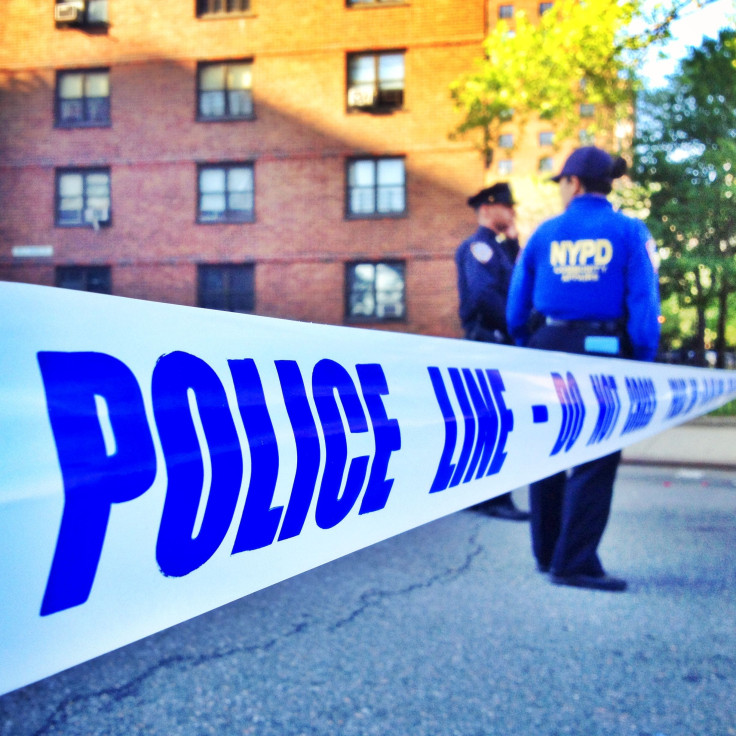 © 2023 Latin Times. All rights reserved. Do not reproduce without permission.