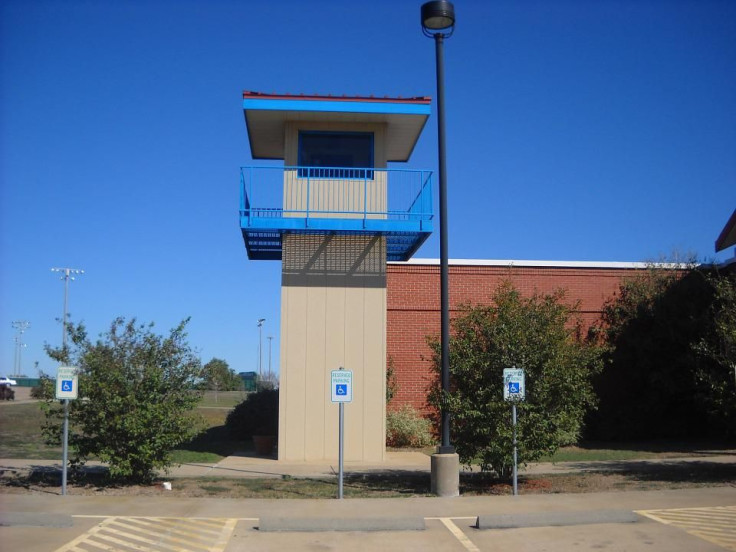 The man who was found guilty of kidnapping and raping a woman in his Boston apartment in January 2019 was handed a prison sentence that added up to 39 years on Monday. Victor Peña was convicted on all 10 charges of aggravated rape and kidnapping by the Suffolk Superior Court in jury deliberation that took about two hours.
According to NBC Boston, Judge Anthony Campo sentenced Peña to 8 to 12 years on kidnapping and three of his rape charges, 11 to 14 years on four rape charges and 10 to 13 years for three other rape charges. Peña's defense attorneys expressed concern about his mental illness as they tried to push for a verdict of not guilty to free him from incarceration under a lack of criminal responsibility and would serve his time in a mental hospital instead. Peña will serve each sentence upon the completion of each previous sentence which would add up to 39 years at the Souza-Baranowski Correctional Center in Shirley.
The 42-year-old defendant took the stand before the trial closed and testified that the woman had approached him and insisted on going home with him. Peña said whatever had gone down in his Charleston apartment was all consensual and had even referred to the woman as an angel. However, prosecutors insisted this was not the case describing how the woman suffered "three days of hell.
The woman told the jury as she recalled her ordeal saying she remembered waking up naked in the apartment after she had gone out for the evening the night before. She said she was abducted after leaving Hennessy's bar near Faneuil Hall. In her victim impact statement, she said she was repeatedly sexually assaulted and that her experience turned her life upside down.
Despite the defense's argument over Peña's mental state, prosecution insisted he knew what he was doing. He was described as unusual and twisted however not crazy enough to be considered in a legal sense. Moreover, their argument highlighted the fact that Peña has not shown any interest in seeking help or treatment for his mental issues even though his lawyers had asked for a mental health evaluation and follow-ups as part of his treatment while serving time.