A woman in Chicago was reportedly abducted and raped by an unknown assailant for multiple days until a stranger and community leader heard her screams and called the police for help on Saturday, saving her life and starting a conversation about what to do with abandoned houses in the area.
The woman, who has remained unnamed to the public for her safety, recalled encountering a man in his 60s while walking in Chicago's South Side neighborhood. When she bumped into him, he used the opportunity to abduct the woman and leave with her, according to the New York Post.
"I ended up bumping into him and he was like, 'You know, come here for a minute,'" she said. "I'm trying to fight him but I can't fight him."
The man found an abandoned house where he took her to its basement before dragging her up to the attic, where he raped her twice. He then handcuffed the woman and chained her by the ankles, where she remained for the next five days, her screams for help largely unheard, WGN9 reported.
Finally, community leader and activist Antione Dobine heard her screams for help, which he promptly called over to police officers before streaming the discovery on Facebook Live. He claims to have seen a man leave the house before police officers arrived at the scene.
"I just located a girl inside of this house. Police say she's chained up," he said on the Facebook Live.
The girl was brought to the hospital by the police, where she was treated for her trauma and wounds. While they hope that the assailant can be caught soon, Dobine and other members of the community are focusing on trying to get the abandoned houses changed into something useful for the community.
"Let's open the abandoned homes," resident Louis Walton-Muhammed said. "Let's walk through the homes. Let's do a search. Let's lock it back up and make sure everything is OK."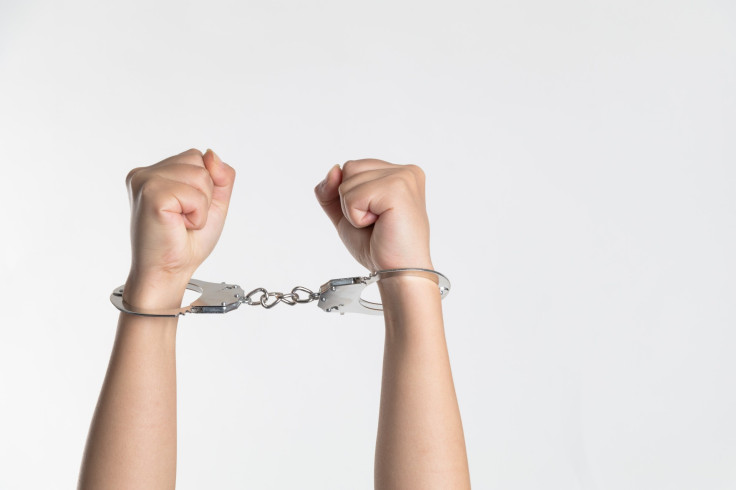 © 2023 Latin Times. All rights reserved. Do not reproduce without permission.