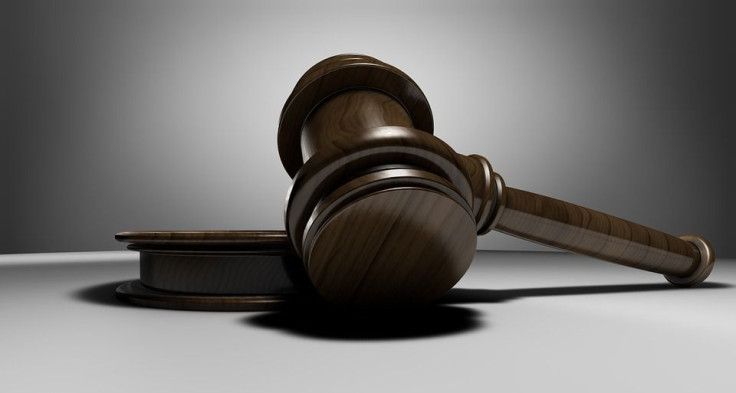 A jury convicted a man on manslaughter and other charges after he shot and killed a black man for complimenting his girlfriend on a downtown Bend sidewalk in Oregon.
The accused, 27-year-old Ian Cranston, was found guilty of both first and second-degree manslaughter, two counts of unlawful use of a weapon, and one count of first-degree assault after he fatally shot 22-year-old Barry Washington Jr., who was black, on the night of Sept. 19, 2021, after he reportedly complimented Cranston's girlfriend outside of a club in Bend, Oregon, KATU News reported.
The jury found him not guilty of the more severe second-degree murder charge. However, the jury found him guilty of all five other charges. The conviction came after a two-week trial. During the trial, attorneys pored over video of the shooting and the jury heard from multiple witnesses including Cranston, his friend Tyler Smith, his fiancé, police officers who responded to the scene, and forensic investigation experts.
"Today is not a day to rejoice, nor is it a day to celebrate. Today is a day of accountability for Ian Cranston and it is day 424 of Barry Washington's family and our community mourning his passing. By all accounts, Barry was a dear friend to many and a wonderful son to Lawanda Roberson. This verdict does not provide Ms. Roberson what she ultimately wants, but hopefully knowing that the residents of Deschutes County valued Barry's life provides her some comfort moving forward," District Attorney John Hummel said.
The killing spurred a series of protests at the time of Washington's death. After his death, Washington's mother, Lawanda Roberson, repeatedly said that her son would still be alive if he wasn't black. Protesters also marched in downtown Bend every day during the trial, Oregon Public Broadcasting reported.
Roberson spoke to reporters outside the courthouse following the verdict. She said that even though she had hoped for a murder conviction, she was still glad the jury convicted Cranston.
"I'm just pleased to have some sort of justice for my son," Roberson said. "It's been very hard. Hopefully, this is just something that will bring a little bit of closure."
Cranston is expected to be sentenced on Nov. 28.
© 2023 Latin Times. All rights reserved. Do not reproduce without permission.