A convicted sex offender in West Sussex will be incarcerated for 16 months in London after he leaked intimate media of previous partners online to seek revenge, the Brighton Crown Court heard on Tuesday.
Jurors found Andrew Abbott, 35, of Wolseley Avenue, guilty of three offenses of disclosing private images with the intent to cause distress. He later confessed to a further offense of voyeurism for recording a private act without permission, The Argus noted.
Abbott, formerly from Raleigh Crescent, Goring, reportedly purportedly taped private sex acts with an ex-partner in Sussex and published the pornographic contents online in April 2019. It was around the same time he leaked private sexual images of a previous partner dating back about a decade before.
It was alleged that the man was motivated by his hatred and desire to get back at his exes.
The female victims, who cannot be named for legal protection, came into contact when Abbott's previous partner saw his social media post about his recent relationship. Out of concern, the first victim approached the unsuspecting woman and alerted her about Abbott's lewd behavior against herself, according to Worthington Herald.
The victim insisted that Abbott used to covertly film their intimate activities in bed. She later discovered videos bearing her face and body online for other male predators to exploit. The appalling revelation provoked the sex offender's recent girlfriend to confront him, ultimately ending their relationship.
The second woman proceeded to dig up social media sites only to realize that her private images were also being blatantly shared online without her consent. Further police investigations uncovered the previous derogatory posts relating to the first alleged victim.
"The material was disclosed to an online message forum, rather than shared directly to people who knew the two female victims. The intention to cause distress was so clear that Abbott had little option but to plead guilty to all four charges at Worthing Magistrates Court in April," Detective Constable Jon Berisford said in a statement.
Police further noted that the exploitative sites were set up specifically to share supposedly private images of women. The site also reportedly allows its users to offer other users a meet-up with the subjects of the sexual contents, police said.
Aside from his prison term, Abbott was hit with a restraining order, forbidding him from contacting the women or publicizing further information about them. Both victims, who thought they were in trusting, intimate relationships, were in court when the jury delivered its verdict to see justice served.
A Sexual Harm Prevention Order will also impede Abbott's access to any computer and phone devices while he remains registered as a sex offender for ten years.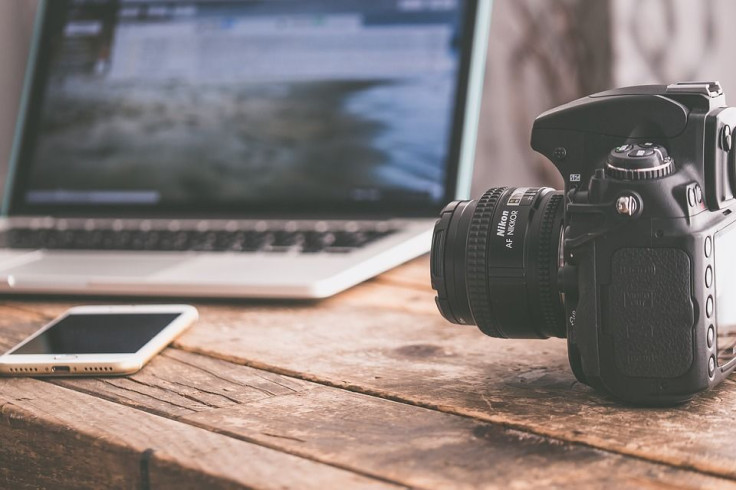 © 2023 Latin Times. All rights reserved. Do not reproduce without permission.