A Terlingua, Texas man has been sentenced to a 40-year jail term on Tuesday after operating an obscene website depicting children engaging in sexually explicit conduct for 20 years.
Thomas Alan Arthur, 65, was convicted of three counts of trafficking in obscene visual representations of the sexual abuse of a child, five counts of trafficking in obscene text stories about the sexual abuse of children, and one count of engaging in the business of selling obscene matters involving the sexual abuse of children following a three-day trial.
He was arrested in November 2019 after the Federal Bureau of Investigation (FBI) found him linked to the Mr. Double website he had reportedly been running since 1996. He then moved to charge for access to the site some two years later in 1998, which had been his sole source of income for almost two decades, court documents show.
According to court records, the website would publish stories detailing gruesome child sex abuse, which included rape, torture as well as the murder of infants and toddlers. Evidence revealed that the man would review the appalling media content for approval, which at times was published with vivid drawings of children engaging in sexually explicit conduct.
The FBI dismantled his illegal operations after executing a search warrant at his residence near Terlingua in November 2019, leading to the site's demise. Further investigations unraveled that the site was hosted from a server in the Netherlands, under the U.S. Mutual Legal Assistance Treaty with the Netherlands.
Fox San Antonio reported that two women approached police during the investigation, claiming that Arthur had sexually assaulted them. Arthur reportedly drugged the first victim, an adult woman who lived with him, before sexually assaulting her and recording the ordeal in 1992.
Another woman, a friend's daughter, was allegedly molested by the offender when she was around five in the 1980s.
The FBI worked closely with officials from the U.S. Immigration and Customs Enforcement's Homeland Security Investigations, Texas Department of Public Safety, as well as Brewster County Sheriff's Office to bring Arthur's illegal operations to a halt.
Arthur's arrest is part of the Department of Justice's Project Safe Childhood initiative, which aimed to combat the growing epidemic of child sexual exploitation and abuse since May 2006.
The U.S. Government has since seized Arthur's home and land in early 2020, NewsWest9 noted.
Arthur will spend the next 40 years in prison for charges related to the Mr. Double website. He was ordered to spend three years in supervised release, along with a hefty $50,000 fine.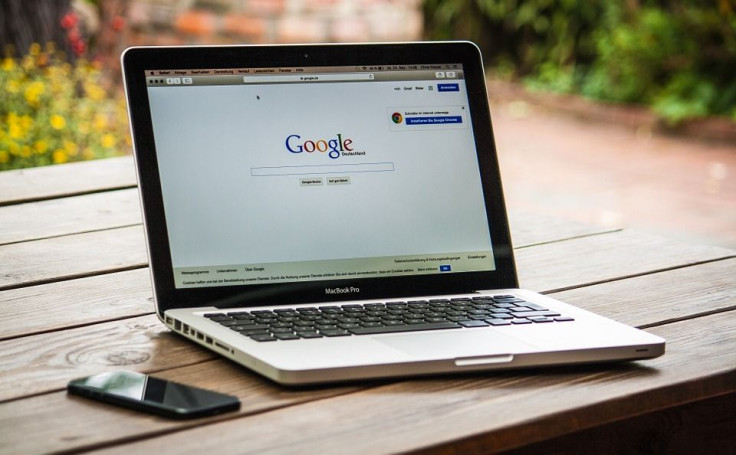 © 2023 Latin Times. All rights reserved. Do not reproduce without permission.