A man who's previously been reportedly stalking a female university student in the United States has been arrested for blowtorching and viciously burning the face of an innocent toddler.
Darren Brennan, 30, who hails from Whitechurch Road, Ballyboden, Dublin, was allegedly deported from the United States in 2019 for stalking a college woman, reported The Irish Sun on Sunday, May 23rd.
Brennan was sentenced to prison for 20 months by the Dublin Circuit Criminal Court on Tuesday, May 18th, for burning the face of a defenseless two-year-old child with a mini blowtorch in an unprovoked attack.
He allegedly started exchanging messages with the American woman at the beginning of 2019. Obsessed with the woman, Brennan tracked down her home address and traveled from Ireland to Knox County, Ohio to meet her.
Brennan was warned to stay away from her on two separate occasions before the woman charged him with a restraining order. He was reportedly hit with three stalking charges and then deported back to Ireland, noted Sunday World. Brennan's mugshot taken in Knox County Prison in Tennessee on Feb. 6th, 2019, has surfaced online.
Brennan is now barred from entering America for the rest of his life since he received a 20-month sentence on Tuesday for attacking the toddler in South Dublin.
On Sept. 6, 2020, Brennan reportedly approached two little boys who were strapped into a bike buggy as their parents were preparing for a family outing. He used a blowtorch on one of the boys and burnt the toddler's cheek. Brennan was reportedly on anti-psychotic drugs and also high on magic mushrooms at the time of the attack.
Brennan later admitted to his psychiatrist that he carried out the attack and pleaded guilty at Dublin Circuit Court to one count of assault causing harm. The boy still has a mark on his face but doctors do not believe he will be permanently scarred.
Gardai Dillon O'Malley told the court that the boys' mother had just gone back into the house to get sun cream for the children when the incident happened. The Gardai recognized Brennan from the CCTV footage. After searching his home, the police found the mini blowtorch which was used in the assault.
Brennan denied hurting the child when he was questioned by the gardai. He said he saw "two perfect little boys" in the buggy and that he bent down to pat one of them on the head before deciding against it. Brennan had earlier suggested the victim might have been stung by a bee.
Judge Martin Nolan handed down a three-year sentence but suspended the final 16 months on several conditions, reported The Journal.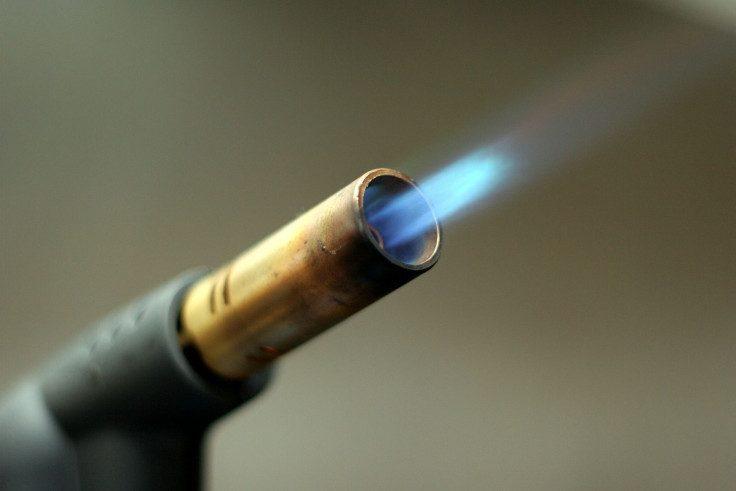 © 2023 Latin Times. All rights reserved. Do not reproduce without permission.