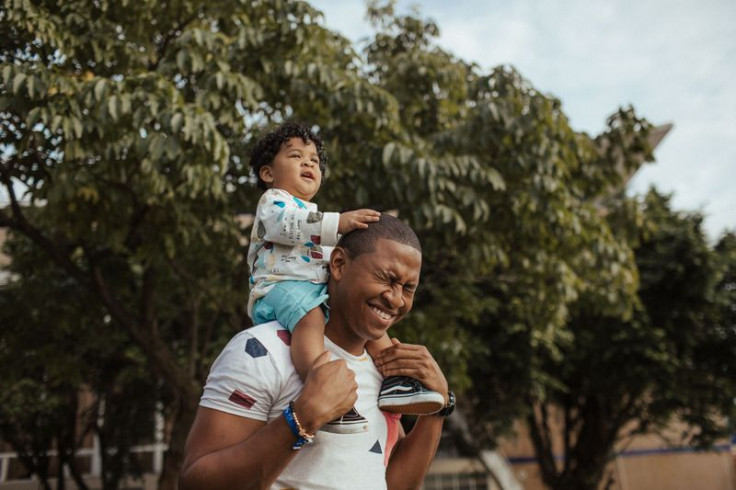 A father in Manhattan was indicted for the death of his four-month-old son who allegedly died as a result of his physical abuse. On Tuesday, Ceferino Sanchez, 34, pleaded not guilty to murder, and manslaughter along with other charges in the tragic killing of his son, Cairo Sanchez-Dixon in April.
According to New York Daily News, prosecutors said autopsy reports on the baby revealed that the child died from an abusive trauma to the head. The medical examiner's findings showed that baby Cairo suffered skull fractures and severe hemorrhaging as well as injuries caused by fingers that were possibly shoved into his eye sockets. The child was taken by his father to NYU Langone Hospital on April 25 where the baby was received by medical staff wrapped in a blanket. Prosecutors added that Sanchez told the medical staff that his son "jerked" out of his arms and fell to the floor. The baby was later pronounced dead.
"It is harrowing to know that ... a vulnerable infant, suffered this unimaginable abuse," District Attorney Alvin Bragg said.
The child's mother was reportedly home in their apartment on the day the infant was taken to the hospital. She claimed hearing a loud bang while the baby was in the care of Sanchez in another room and then was followed by two more thumps which seemed to have brought on crying from the infant an hour later. The mother told prosecutors that Sanchez had pressured her to lie to authorities when she was questioned. Sanchez allegedly ordered her to say that they were in bed together when the baby's bassinet tipped over. However, based on court documents and statements from the police, the child appeared to have been "punched square in the face".
Although the infant's mother has not been accused of any wrongdoing, the couple's 3-year-old daughter who was also at home at the time of the incident was taken away and remains in the custody of the Administration of Children's Services. Sanchez has been detained since April and will remain behind bars pending further investigation. Incidentally, Sanchez has had a previous run-in with the law over a similar case.
He was involved in the death of a 33-day-old baby in 2006, who suffered a blunt force trauma to the head. He was initially charged with endangering the welfare of the child. However, the charges were dropped after a grand jury declined to indict him.
Meanwhile, Bragg has urged anyone who believes they know of a victim of child abuse to call the Child Abuse Hotline at 212-335-4308 or they may visit the Manhattan Family Justice Center at 80 Center Street. "Help is available for those in need, regardless of immigration status," he reassured.