In what was described as a "truly horrendous" act by the Manchester police, a woman was raped by a group of men in a public garden.
The "random and sickening" incident happened in the early hours on Tuesday, April 20, in the Kirkup Gardens in the Wythenshawe area of Manchester City, England.
The victim, who has not been named, was reported to be in her 20's.
According to the police, the suspects have not yet been identified and no arrests were made at this time.
Chief Inspector Cara Charlesworth, of Greater Manchester Police's City of Manchester South Division, called Tuesday's incident "truly horrendous."
"A truly horrendous incident took place last night and we are supporting the victim at this awful time with our specialist officers," she said.
"At this stage this appears to have been a random and sickening attack and our officers are working tirelessly to identify those responsible."
The park was sealed off for further investigation and a strong police presence was seen in and around the crime scene.
"In the meantime, we have increased our police presence in the area, and the public should feel reassured that if they have any concerns they can approach our officers directly," Charlesworth added.
"I appreciate it was the middle of the night and there won't have been many witnesses to this attack, but if anyone has any information then I implore you to get in touch as every bit of detail at this stage has the potential to be crucial," she said.
The Manchester police have urged anyone with information about the incident or suspects to contact police on 0161 8566063 quoting incident 73 of 20/04/2021.
In a similar incident, a minor girl who escaped the clutches of her father who had been sexually abusing her for the past two years was reportedly raped by another man for 28 days in captivity.
The father who had suspicions that the 15-year-old girl wasn't his daughter had been sexually abusing the child as soon as she turned 13. The child's grandfather who was alerted about the abuse moved the girl into a new home away from her father.
However, her safety was short-lived as she was raped again for a period in captivity by another man, who her uncle had hired.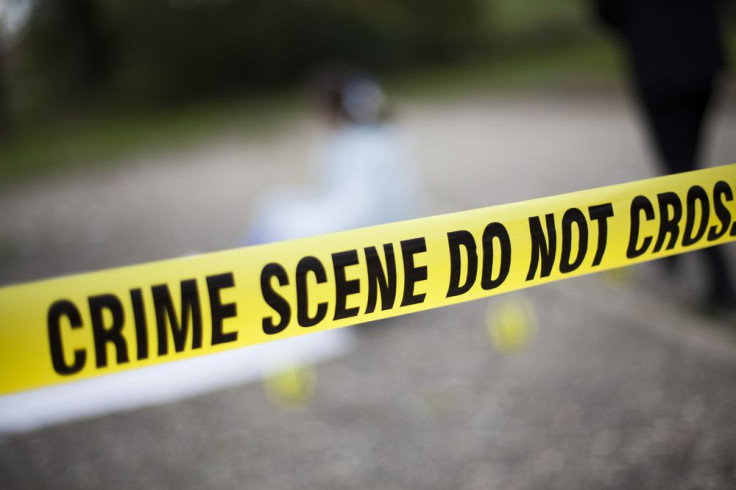 © 2023 Latin Times. All rights reserved. Do not reproduce without permission.