Meta CEO Mark Zuckerberg reportedly did not manage to conceal his irritation with an employee who inquired about vacation days during a meeting when he revealed plans to fire failing employees.
According to New York Post, the 38-year-old American businessman presided over a company-wide Q&A conference on June 30. He outlined the rationale for the expense cuts. He cautioned that the current market downturn "might be one of the worst downturns we've seen in recent history."
During the virtual meeting, Mark Zuckerberg reportedly "appeared visibly frustrated" after a Chicago-based worker inquired about the future of "Meta Days," the additional time off introduced in response to the COVID-19 outbreak.
The internet entrepreneur was heard saying in an audio acquired by The Verge after hearing the pre-recorded query: Um … all right. Given my tone in the rest of the Q&A, you can probably imagine what my reaction to this is."
In the same meeting, Mark Zuckerberg revealed that Meta would set stricter criteria for its employees. The Facebook CEO announced that those staff members unable to reach the new performance standard will be fired.
"Part of my hope by raising expectations and having more aggressive goals, and just kind of turning up the heat a little bit, is that I think some of you might decide that this place isn't for you, and that self-selection is OK with me," Zuckerberg mentioned (via Business Insider).
Additionally, Mark Zuckerberg disclosed that Meta would reduce its ambitions for employing engineers by at least 30% this year. Additionally, some open positions would stay unfilled.
Mark Zuckerberg's remarks were downplayed by a business representative in a statement to The Verge. Joe Osborne, a representative for Meta, explained: "Any company that wants to have a lasting impact must practice disciplined prioritization and work with a high level of intensity to reach goals.
Osborne added: "The reports about these efforts are consistent with this focus and what we've already shared publicly about our operating style."
Only 39 percent of the workforce expressed optimism about Meta's future in an internal study, despite the company's struggles with the market and increasing legislative examination of its business methods. In contrast, only 42 percent expressed confidence in its top management.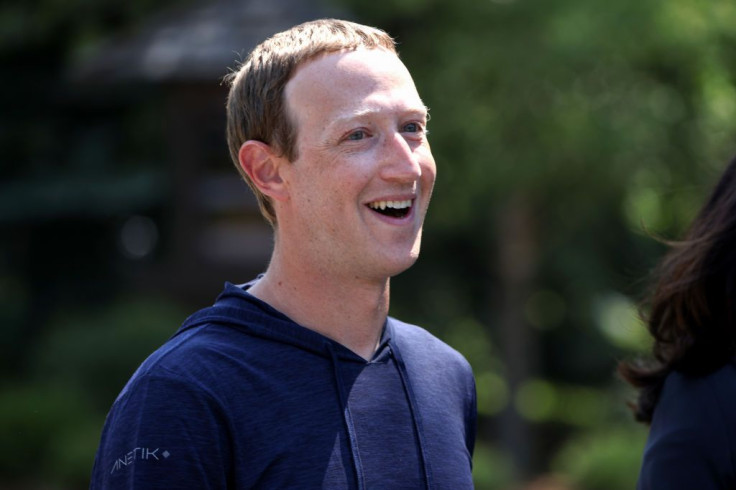 © 2023 Latin Times. All rights reserved. Do not reproduce without permission.