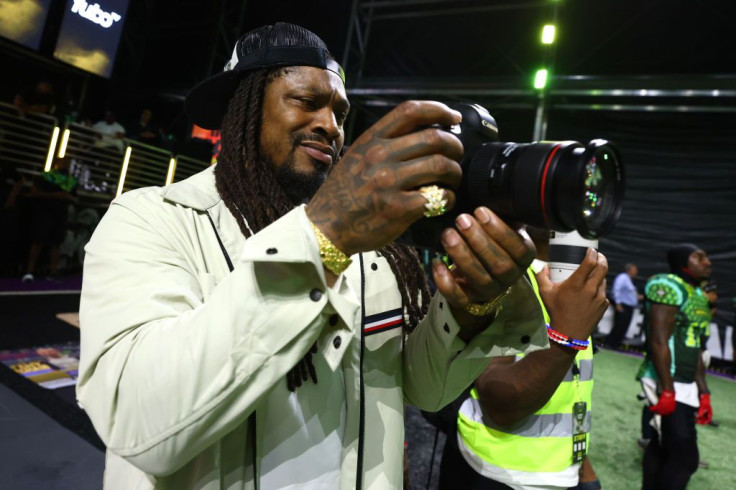 NFL running back, Marshawn Lynch has been hired by Amazon Prime Video to star in their programe, "Thursday Night Football." Amazon's vice president of Global Sports Video, Marie Donoghue, announced the latest update on the team during the "Marchand & Ourand Sports Media Podcast."
According to the New York Post, Lynch made headlines back in August after he was arrested and charged with DUI.
Donoghue said that Amazon was not responsible for postponing Lynch's new contract with the mega-streaming service. She added that Lynch wanted to sort out some previous business first before hopping on his new deal with Amazon. Donoghue noted that they never walked away from the deal despite his recent controversy but rather, finished "working through some things" with Lynch, and are excited to have him on board.
Lynch is said to appear on a three to four-minute segment that Amazon calls "N Yo' City." His first feature is set to air on Thursday, before the Washington Commanders' game with the Chicago Bears. It will feature Lynch playing football with children from Highland Park, a Chicago suburb that experienced a shooting rampage at the hands of a lone gunman on July 4. Next week, he will be feeding some alligators just before the Saints take on the Cardinals. Donoghue commented that lynch will not be appearing on the set every week.
The former Seattle Seahawks player was arrested in August for suspicion of driving under the influence. Police pulled over Lynch's vehicle near Wyoming and Las Vegas. Officers found him asleep behind the wheel with the driver's seat door open. Initial reports said that Lynch had bloodshot and watery eyes, with one shoe missing. Officers on the scene said Lynch was uncooperative and fell in and out of sleep several times while being questioned.
Lynch was shortly taken into custody and was retrained to a chair so blood could be drawn to test his blood alcohol level. The result was not immediately made public, but it showed he had a level above the permissible amount in Nevada law. Markings on the vehicle suggested that Lynch had collided with sidewalks before stopping in an industrial section in downtown Las Vegas.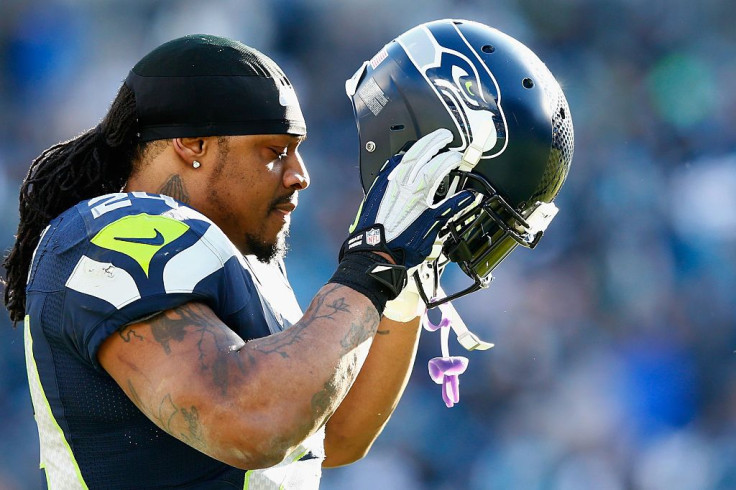 © 2023 Latin Times. All rights reserved. Do not reproduce without permission.