One of Adam Sandler's co-stars reportedly berated a Los Angeles restaurant hostess, calling her a "c**t" after being denied entry into the establishment for not masking up on Monday. It came a few months after his arrest for allegedly threatening to rub out his neighbor.
In a video obtained by the media, Peter Dante, 53, who appeared in Sandler films "The Waterboy" and "Grandma's Boy," can be seen lashing out at the Quarters Korean BBQ staff over the restrictions and demanding to speak to her supervisor on Monday.
At this time, Los Angeles requires guests to wear their protective face coverings when being seated at restaurants, according to Page Six.
"You know you're garbage right?" he was heard saying on the video. "Go back to the–f**k. You go back to school. Where's your boss? Yeah, where's your boss?"
"Bring your boss over here right now," Dante, who was in his pajamas, would continue to tell the hostess, who was standing next to a "No Mask No Entry" sign at the time.
Another staff member would then approach Dante and ask him to mask up before he can be allowed to enter the premises. However, the frequent Sandler collaborator, who was donning a shirt with a cannabis leaf design, would still refuse to follow the protocol.
Eventually, the character actor had to leave the Koreatown restaurant without being seated, the Daily Beast reported.
His public outburst came a few months after his arrest for confronting his neighbor amid construction noise concerns in September.
The 2021 incident escalated to threats of physical violence against the neighbor, along with their wife and kid. TMZ noted that Dante also allegedly threatened to kill them out of rage, which led to his arrest for a felony-level offense, to which he would later post bail for $50,000.
The actor is due to appear in court next week for the raps. Meanwhile, the 53-year-old also had a history of making verbal threats after being kicked out of a Los Angeles hotel for spouting threats and racial slurs against a Black employee in 2013.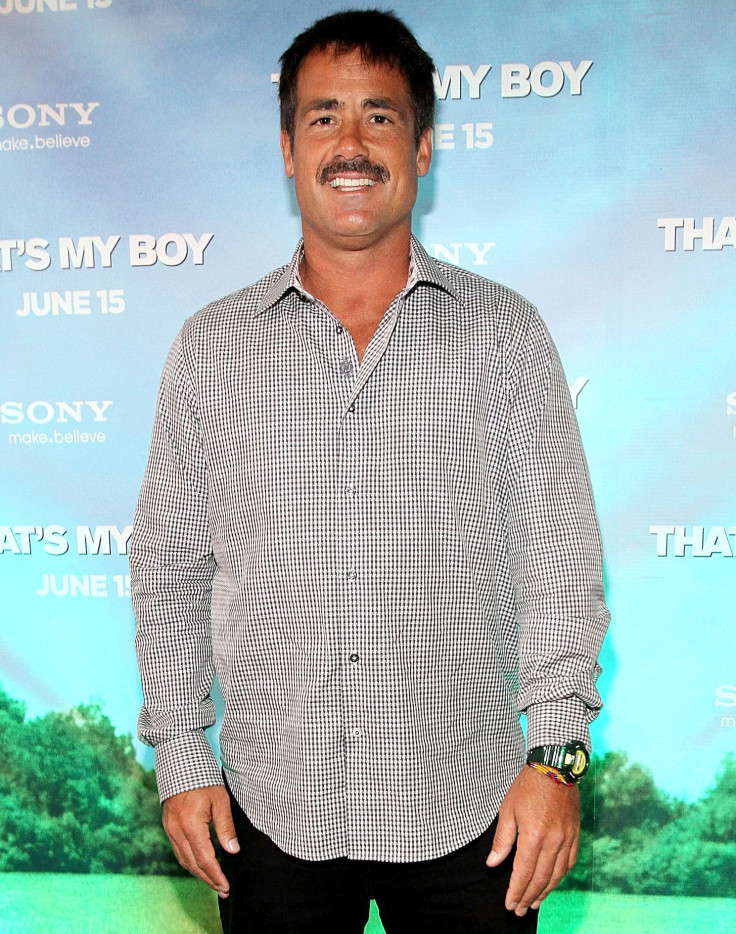 © 2023 Latin Times. All rights reserved. Do not reproduce without permission.