A delivery person in California pleaded no contest to assault charges on Tuesday, Jan. 4, after he reportedly attacked a store clerk when he refused to comply with the worker's request to wear his mask properly.
Rimmer Cortez Garcia, a 31-year-old man from Los Banos, worked as a DoorDash driver when, on March 2021, he found himself angered by a clerk at a liquor store when the man threatened to cancel his order unless he wore his mask properly and allowed it to cover his nose, KRON 4 reported.
Garcia was reported left infuriated by the exchange, so much so that he grabbed the employee and started to strangle him. He reportedly threatened to kill the clerk, who was able to escape and call 911 from inside the store. Garcia was then arrested after he was found waiting outside the establishment.
Steve Chase, Garcia's defense attorney, said that his client pleaded no contest in order to avoid jail time in federal prison, with the hope that the sentencing will be more lenient because of his status in life and because of his cooperation, according to KTVU.
Chase has further said that Garcia feels like the aggrieved party in the case and that due to the pending criminal charges, he was "homeless" and unable to get an apartment. Chase has also called the case a "product of its time," saying that his client had worn masks like that in a lot of places with little pushback.
"COVID has been very hard on him but he's a hard worker, he does his best to get by," Chase said.
Though he will not be sentenced until March, the plea deal that Garcia accepted sees him spending one year in county jail. The store or the clerk has yet to comment regarding the plea deal that he accepted.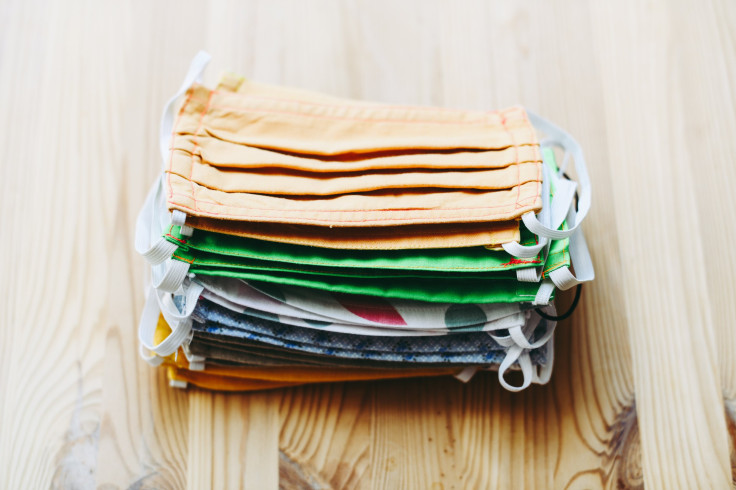 © 2023 Latin Times. All rights reserved. Do not reproduce without permission.