Three individuals from Pennsylvania have been sentenced to up to sixty years in prison on Thursday, Dec. 23, for the murder of a middle-aged pizza delivery man whom they tried to ambush and rob in 2017.
Fifty-eight-year-old Richard LaBar, a Domino's pizza delivery driver, was killed in 2017 after he was robbed at gunpoint by these three individuals: 21-year-old Israel Berrios, 34-year-old Carolina Carmona, and 25-year-old Salvador Roberts, according to the New York Daily News.
In December 2017, Carmona had called in an order that LaBar was attempting to confirm when Berrios came out of the bushes with a shotgun and attempted to rob LaBar of his money. A scuffle between the two knocked LaBar to the ground, where Berrios then shot him in the face, People reported.
They stole over $100 from his pocket before running towards the getaway car being driven by Roberts. LaBar was found and brought to a hospital in an attempt to keep him alive, but he died later that day at Lehigh Valley Hospital.
Berrios pleaded guilty to second-degree murder, receiving a full 60-year sentence; Carmona pleaded guilty to third-degree murder and robbery and was given 29-and-a-half to 60 years in prison, while Roberts pleaded guilty to similar crimes with Carmona and received a 26 to 60-year sentence.
"What these three did was utterly disgusting," Monroe County First Assistant District Attorney Michael Mancuso said regarding the case. "The case impacted the community significantly."
Berrios attempted to get the court to sympathize with him by quoting scripture and saying that he "vowed he would be a great man someday," but his attempts appeared to have been ignored by the court.
"As this area of law regarding the sentencing of juvenile offenders evolves, we are hopeful Israel will someday have the chance to show he is not a lost cause, as the sentence handed down reflects, but can be given the chance to be judged in the future by who be becomes," Berrios' lawyer Jason Leon said.
Roberts, meanwhile, apologized to the LaBar family and said that he did not know about the shotgun that Berrios was wielding nor that Berrios had killed LaBar when they attempted to rob him.
Carmona has yet to make a statement regarding the sentencing.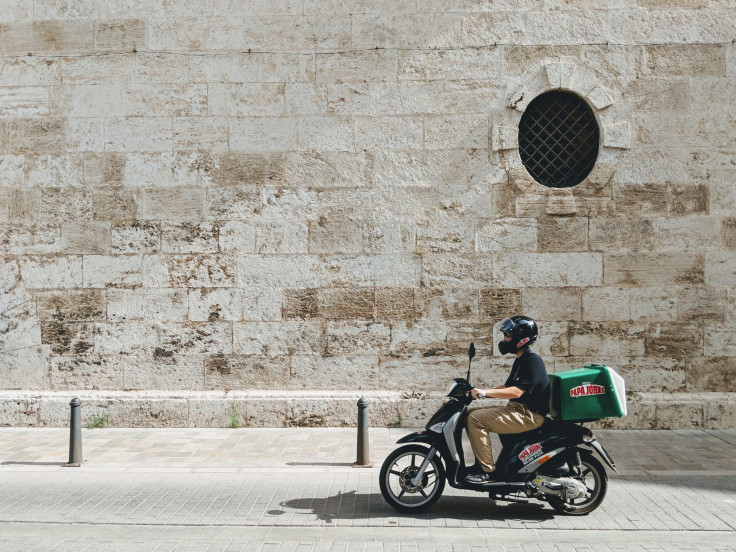 © 2023 Latin Times. All rights reserved. Do not reproduce without permission.