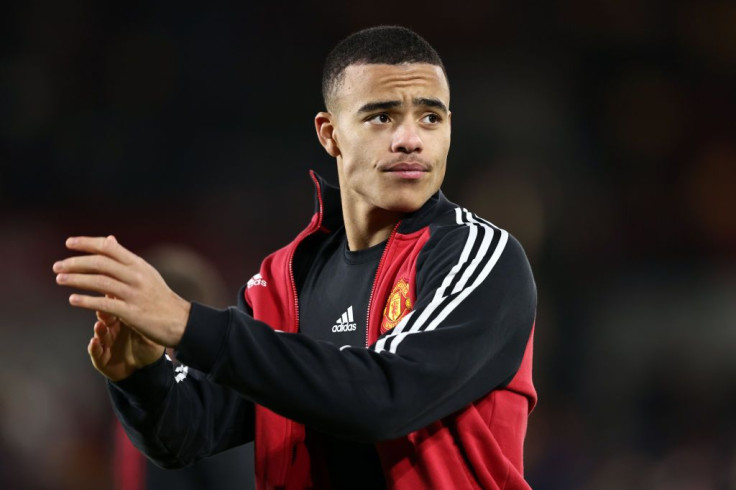 Manchester United's striker Mason Greenwood has been removed from FIFA 22 by EA Sports after the star's arrest on suspicion of rape and sexual assault following allegations about him. He spent the third night in custody after being detained Sunday.
EA Sports issued a statement following the Man Utd striker being pulled out from FIFA 22's offline game modes. In the latest database update, released on all platforms including PlayStation, Xbox and PC on Tuesday, Greenwood no longer features on the popular football simulation gaming title in offline modes and has been removed from the Man Utd squad.
"Mason Greenwood has been removed from active squads in FIFA 22 and has also been suspended from appearing in FIFA Ultimate Team (FUT) packs and Ultimate Draft," an EA Sports spokesperson said speaking to Manchester Evening News.
The 20-year-old was arrested after pictures and audio were uploaded on social media alleging he attacked an 18-year-old student. The images appeared to show Greenwood's alleged victim bloodied and bruised.
Greenwood was in police custody on Sunday. The detectives have been reportedly granted an extension of more hours for interview and questioning over two more allegations. "Detectives have been granted further additional time to speak to a man in his 20s who was arrested on suspicion of rape and assault of a woman. The suspect was detained in custody on Sunday afternoon after we became aware of online social media images and videos posted by a woman reporting incidents of physical violence."
"He continues to be questioned after magistrates authorised an extension until tomorrow [Wednesday]. Following enquiries so far, he has since been further arrested on suspicion of sexual assault and threats to kill." Police also confirmed the victim is continuously being offered specialist support.
Meanwhile, Man Utd suspended Greenwood, stating that the star will not be included in any training or games "until further notice." The club's most popular players, including David de Gea, Cristiano Ronaldo and Paul Pogba have appeared to unfollow Greenwood on Instagram. Marcus Rashford, Edinson Cavani, Fred and Jesse Lingard are also among the players who unfollowed the young star.
Besides, sportswear company Nike that sponsors Greenwood, also released a statement suspending their relationship with the footballer.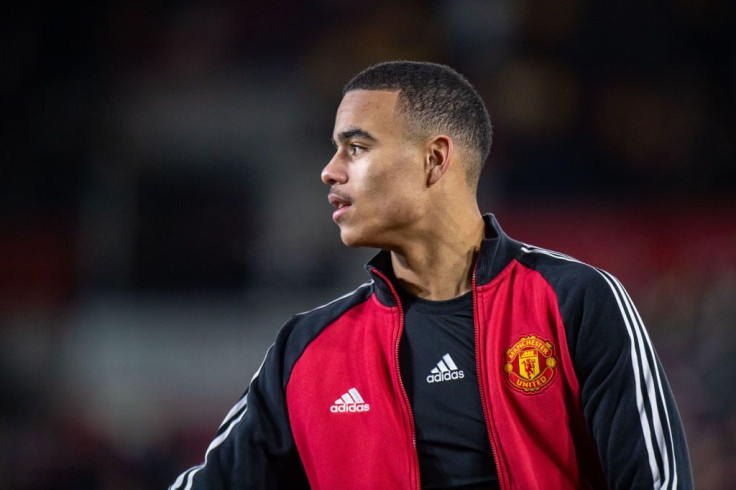 © 2023 Latin Times. All rights reserved. Do not reproduce without permission.