The U.S. government on Wednesday is said to be considering easing sanctions in Venezuela and granting oil giant Chevron a license to continue its explorations in the country, as a response to increasing global oil supply deficit related to the Russia-Ukraine war.
The license, which will allow Chevron to have more control of the oil fields in Venezuela that they have a stake in, will reportedly be contingent on whether the Venezuelan government will continue talks with the opposition about allowing free and fair elections in the country, according to the Wall Street Journal.
Colombian President Gustavo Petro has already confirmed that talks between the opposition and the government will resume in Mexico City within the month, and a collaboration between the government and the opposition with regards to a $3 billion humanitarian program is also expected to increase cooperation between the nations.
"We have long made clear our willingness to provide targeted relief based on concrete steps that alleviate the suffering of the Venezuelan people and bring them closer to a restoration of democracy," a U.S. National Security Council spokesperson was quoted on saying.
Venezuela currently has the largest oil reserves in the world, but the ability to explore and extract the oil was stymied by the regime of Hugo Chavez as well as U.S. actions in the country, including sanctions and an attempt to depose elected President Nicolas Maduro, Oil Price reported.
The move to allow Chevron to restart their explorations of Venezuelan oil is seen as a way of potentially increasing oil production worldwide as global oil price and supply is still being affected by sanctions against Russia due to the Russia-Ukraine war as well as the cutback by OPEC on oil production.
Oil production in Venezuela has fallen in recent years, largely due to the country's need for Western superpowers to help them in extracting the oil and maintaining their equipment. The move with Chevron may turn into a signal for other oil companies in the West to continue their business with the country.
"With the price cap on Russian oil, supply is most likely going to be constrained further," former Chevron executive Ali Moshiri said. "Additional supply has to come from other sources, and Venezuela can be one of those sources that brings additional supplies."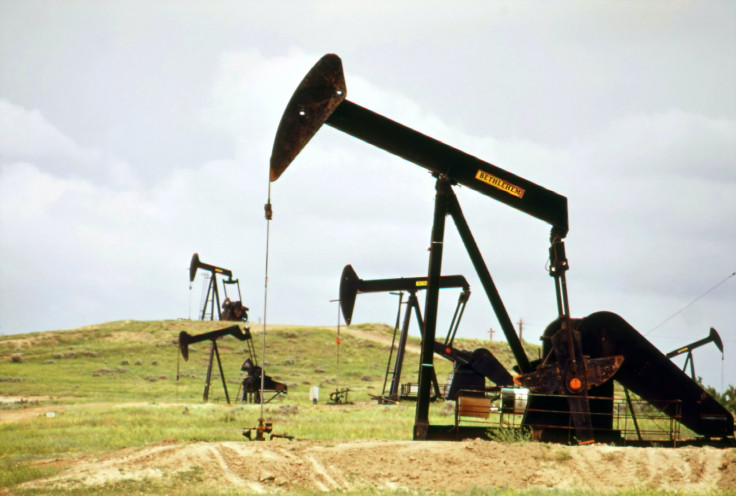 © 2023 Latin Times. All rights reserved. Do not reproduce without permission.