U.S.-owned firms and companies are being accused on Tuesday of skirting sanctions put in place by the United States government against Venezuela, reportedly transporting sanctioned petroleum products and helping them to be sold abroad.
The Dutch Caribbean island of Curacao, which was a major hub for Venezuelan oil company PDVSA before the sanctions were put in place, is reportedly receiving hundreds of thousands of barrels of fuel from the Iranian-built tanker Colon, according to the Associated Press.
Colon's ship tracking data has shown the tanker going exclusively to Venezuelan ports before its arrival in Curacao, which suggests that the fuel oil in the ships are ones that come from the country's oil supply and deposit.
Curacao has an idle refinery and oil terminal which has been put back in operation since September of this year, and unlike the other ways that Venezuelan oil has been sold, Curacao has largely been compliant with the sanction rules that the United States has put forward, ABC News reported.
Many believe that the island is being used to launder and blend Venezuelan oil with other oil shipments as a way of obscuring how the Venezuelan state oil company benefits financially from the sale. Some say that the newly-branded "Bullenbaai Fuel Oil" is an offspring of that cargo, whose origin is claimed to be from the Caribbean Petroleum Refinery.
Patrick Newton, the owner of the island's state-owned refinery, has denied the allegations that the island is skirting or violating sanctions by refining or selling Venezuelan oil. Meanwhile, Curacao's partner in refining this oil is the Caribbean Petroleum Refinery, which has Venezuelan-American businessman Raul Herrera as one of their directors.
Herrera himself has denied owning or selling any of the cargo in the ships, and said that his company only provides storage. The cargo's owner, Knob Trading SA, is a Panama-based company with an office in Houston and whose brokers are allegedly attempting to sell the blended fuel oil in the market.
Many believed that the skirting of the rules is happening due to the Biden administration's lack of new sanctions for Venezuela as well as due to the potential rollback of sanctions in the future if certain criteria from the U.S. government is met.
"They're flouting the sanctions because they know under this administration there are no consequences," former Treasury Department official Marshall Billingslea said.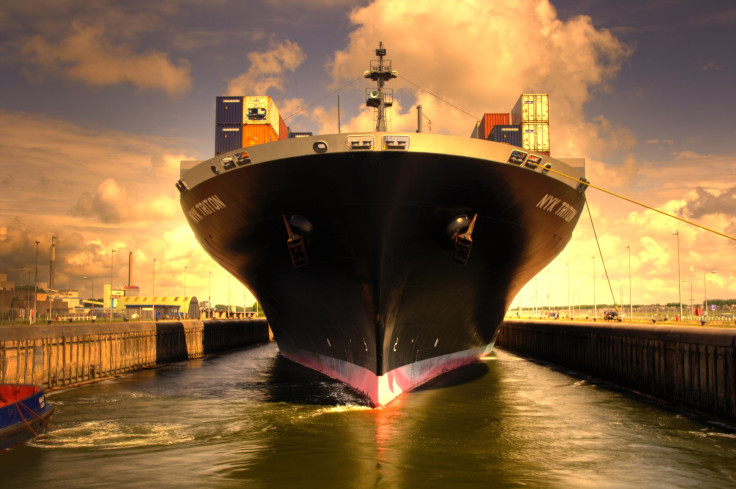 © 2023 Latin Times. All rights reserved. Do not reproduce without permission.