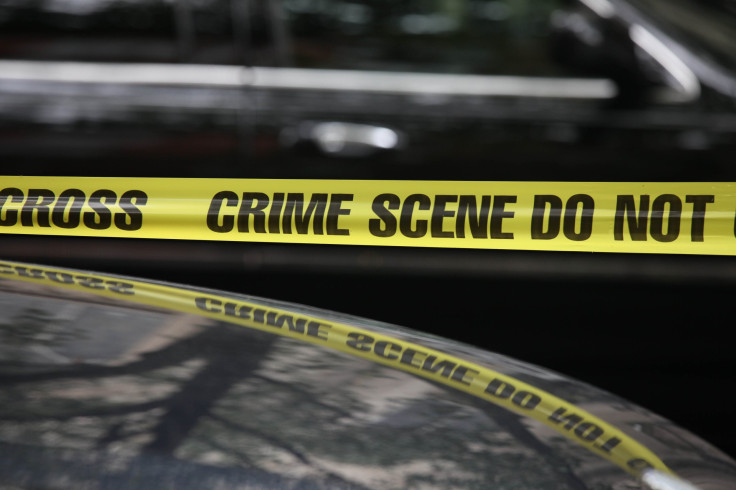 A man said to be the kingpin behind an assault and gang-rape case has been shot and injured after local authorities tried to arrest him on Wednesday in Rampura. The man was identified as Shahbaz, one of 10 people arrested in connection to the case.
Per reports, police got a tip on Shahbaz and conducted an operation to apprehend him. But upon seeing the presence of officers, the kingpin used a knife to attack the police and tried to flee the scene.
One of the apprehending officers opened fire at Shahbaz in self-defense, shooting him in the leg. However, a constable also sustained injuries as a result of the attack. Shahbaz was rushed to the hospital for treatment following the incident.
This comes not long after two other accomplices were also shot and injured by city police tied to the gang-rape case.
The rape victim was reportedly trafficked from Bangladesh by a group of human traffickers in the country of Assam, West Bengal, Telangana and Karnataka three years ago. She was a 22-year-old victim that was forced into prostitution by the gang.
A financial dispute led to the assault of the victim by six people. Four men and a woman gang-raped the victim and then brutalized her.
A video clip of the incident spread over social media, leading Assam authorities to offer a reward to anyone who could provide leads to the perpetrators. It was the assailants themselves who recorded the video that went viral, sharing it with friends in Assam and other parts of the Northeast.
Local police were able to trace the origin of the phone number of the device where the video had originated. They alerted their Bengaluru counterparts to which an operation was launched to hunt down the suspects.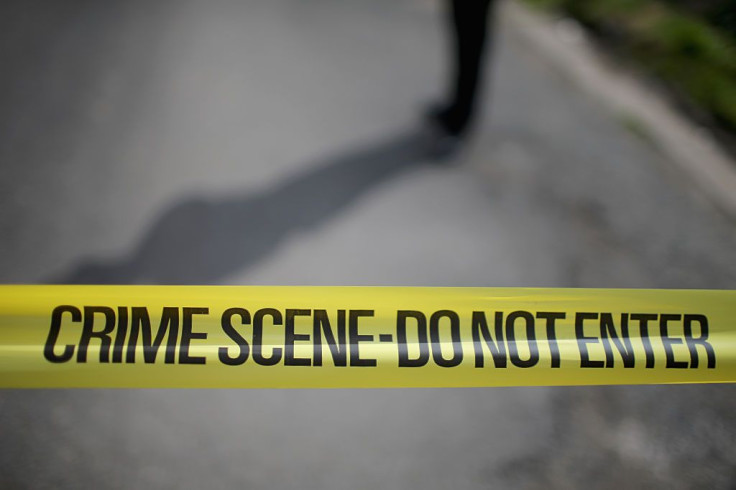 © 2023 Latin Times. All rights reserved. Do not reproduce without permission.