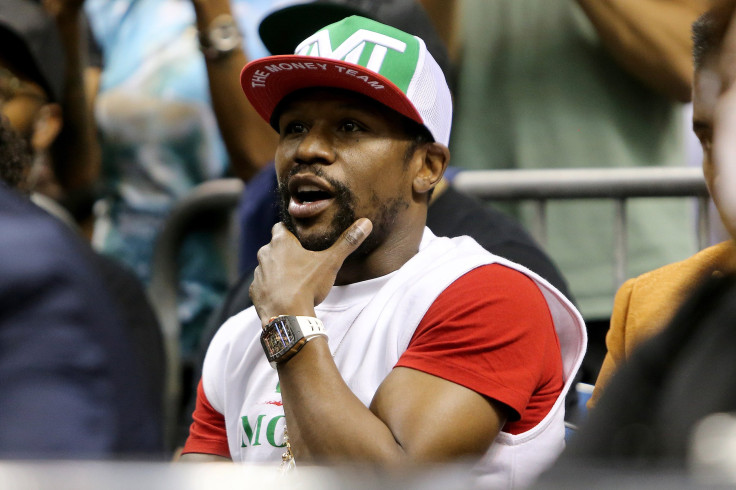 Floyd Mayweather is all set to face a mixed martial arts fighter at the Saitama Super Arena in Japan this coming weekend. Beyond that, the retired professional boxer detailed his other upcoming exhibition fights, one of which will happen in Dubai in November
However, what may capture the attention of fight sports fans is the 45-year-old claiming that he will be having a rematch against another MMA star Conor McGregor in 2023. And while he admits that discussions are underway, it has yet to be determined if this will be an exhibition or a professional boxing match, Sportsmail reported.
"'I want to go out there this weekend and have fun [against Mikuru Asakura]. Then I have another exhibition Dubai in November and me and Conor McGregor in 2023," Mayweather said. "We don't know if it's going to be an exhibition or a real fight. But there's been talks of both. I would prefer an exhibition."
Mayweather also explained why he preferred an exhibition fight over a professional clash with "The Notorious."
"'I am not into fights where I am going to take any real punishment," the Flamboyant One quipped. "So, guys like Conor McGregor and guys that don't really hit hard such as YouTubers or UFC guys, I don't really mind colliding with those kinds of individuals but nothing where I am going to put myself in a position where I am going to harm myself or hurt myself."
It will be recalled that McGregor was technically the last professional fight for Mayweather. The many-time boxing champion earned around $280 million from the fight while the Irishman took home a roughly reported $130 million.
McGregor went on to return to the mixed martial arts scene but ended up getting injured with a gruesome leg injury against Dustin Poirier at UFC 264 on July 10, 2021.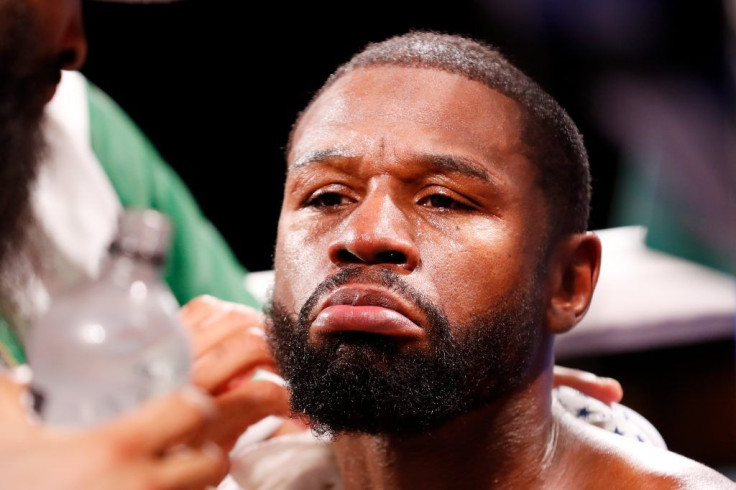 © 2023 Latin Times. All rights reserved. Do not reproduce without permission.