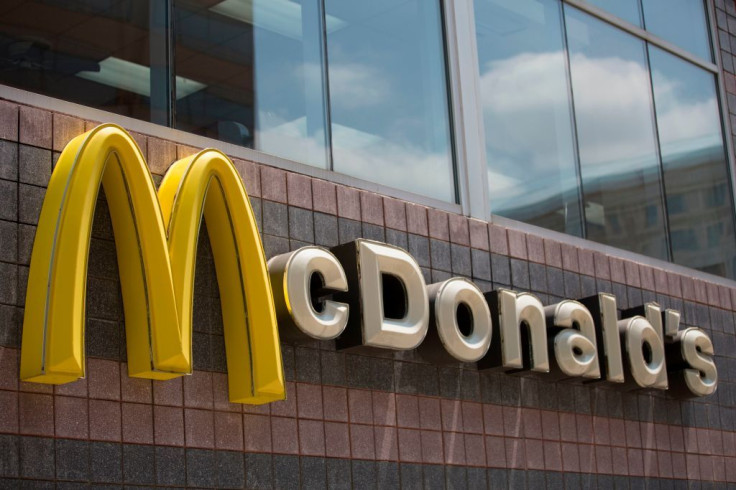 A customer eating in a McDonald's parking lot shot and killed a man for allegedly attacking him in Port St. John on Sunday, Dec. 11.
The deceased man, 36-year-old Brandon Turner from Cocoa, approached a truck that was parked outside of a McDonald's in Port St. John at around 8:30 p.m. on Dec. 11. Port St. John is about 45 miles east of Orlando. Turner, without any provocation, then started hitting and punching the customer eating inside the truck through an open window, Miami Herald reported.
Turner then tried to pull him out of the truck. However, the customer, who is a licensed gun owner, pulled out a gun from inside his vehicle and shot the man in self defense. Following the incident, first responders took the man to a hospital, where he was pronounced dead.
According to the sheriff's office, the initial evidence gathered points to a case of mistaken identity. The officers believe that the man Turner was punching was not the man he was apparently looking for.
Detectives are continuing to investigate the shooting. No arrests have been made in connection with the incident, WESH 2 News reported.
Anyone who may have information about this investigation is asked to call Agent Neil Lee of the Brevard County Sheriff's Office Homicide Unit at 321-633-8413.
In a similar but unrelated incident, an angry customer pulled out a gun and shot a McDonald's employee outside the fast food restaurant, following a dispute over cold fries in Brooklyn on Monday, Aug. 1, as previously reported.
The incident reportedly transpired while the unidentified victim, a 23-year-old man, was working at a McDonald's outlet located at 1531 Fulton Street in Bedford-Stuyvesant, Brooklyn at around 7 p.m. on Monday, Aug. 1. While the victim was working his shift, he was allegedly hassled by a female customer over her fries.
The customer was reportedly FaceTiming her 20-year-old son during the incident. After the confrontation, the customer's son stormed into the restaurant and began verbally harassing the employee. As the argument escalated into a physical fight, the customer's son allegedly whipped out a gun and blasted the worker in the neck.
© 2023 Latin Times. All rights reserved. Do not reproduce without permission.