The trial of Anthony Zottola, Sr., who has been accused of killing his mob-associated father in New York in order to inherit his US$45 million real estate empire, began on Thursday as prosecutors attempt to paint a picture of Zottola's involvement.
Sylvester "Sally Daz" Zottola, a 71-year-old man, was reportedly killed by hitmen while waiting for coffee at a McDonald's in the Bronx on his grandson's birthday in 2018. Assistant U.S. Attorney Devon Lash told jurors that his son, Anthony Zottola, Sr., conspired with members of the Bloods regarding the hit in order to take control of his father's real estate empire, according to Yahoo! News.
The prosecutors showed texts that Zottola exchanged with alleged Bloods member Bushawn Shelton, who asked Zottola if he wanted to party after Shelton got a notification that the hit was successful, the New York Post reported.
"Tomorrow. It's my little man's bday. I'm taking him to his favorite place, McDonald's. Then to a movie. LOL like I eat that stuff. Thank you for being a great friend my man," Zottola texted back.
"Sally Daz" was well-known for his associations with the Lucchese and Bonanno mob families, and he ran an illegal poker machine business called "Joker Poker for the mob. Despite this, the majority of his wealth came from his US$45 million real estate empire, which reportedly gave Sally Daz over US$1 million in income a year.
Zottola had wanted the empire, and he had called many attempted hits upon his father to get it, including ambushing Sally Daz outside of his home and beating him up multiple times. Finally, however, shooter Himen Ross and wheelman Alfred Lopez reportedly were able to kill Sally Daz in the McDonald's.
Ross, Lopez, and Zottola are now under trial for Sally Daz's death.
Shelton, the Bloods member who reportedly put the hit together, is no longer under trial as he pleaded guilty to orchestrating the murder last month, receiving a 35-to-40 year sentence without having to put up a cooperation agreement with authorities. Zottola's lawyers have attempted to put some of the blame for the murder on Shelton in their opening statements.
"A relationship with Shelton was ... a way to avoid the shakedowns by the mafia that his father had endured for more than 40 years. It was a way to get his own protection," Zottola's lawyer, Ilana Haramati, said. "That was Anthony's mistake. Anthony badly misjudged his so-called friends. They weren't friends at all."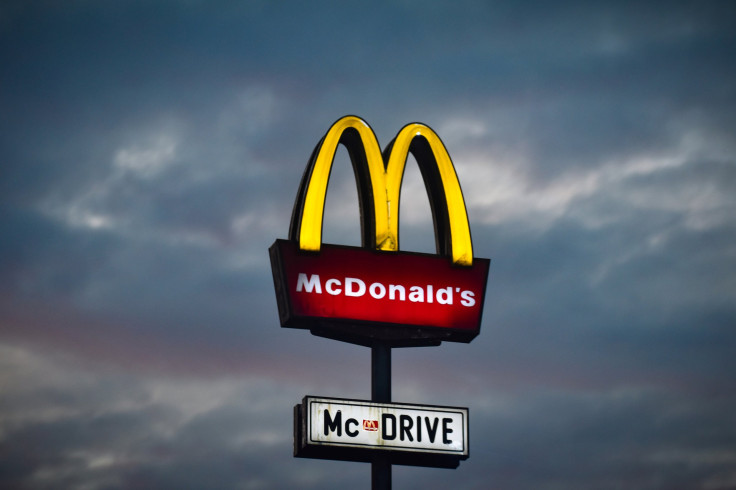 © 2023 Latin Times. All rights reserved. Do not reproduce without permission.