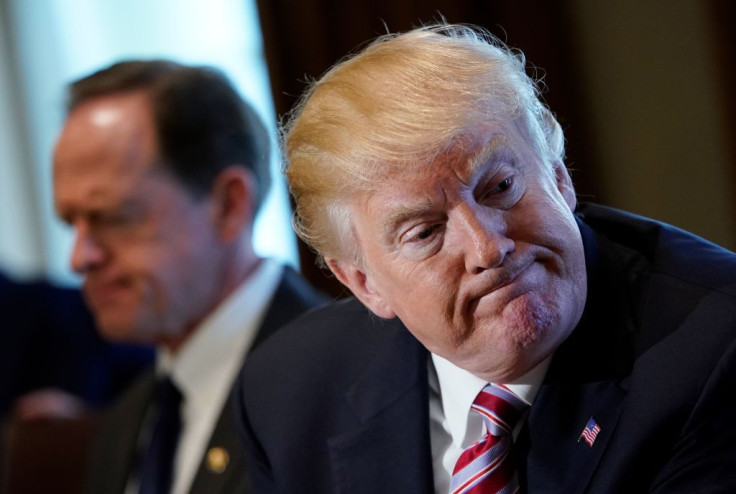 An "intimate" conversation between eminent political leaders Justin Trudeau, Emmanuel Macron and Boris Johnson was caught on a hot mic at the NATO reception at the Buckingham Palace, Tuesday.
The topic seemed to have been directed at U.S president Donald Trump— albeit the leaders were discreet about the person in question— and the length of his press conferences. The clip features the three leaders to be indulging in a heated conversation, and teasingly questioned the French President about his delay at the London Summit.
British Prime Minister Johnson quips, "Is that why you were late?" before Canadian Prime Minister Trudeau responded, "He was late because he takes a 40-minute press conference off the top." References to "Fake News Media" and his team's visible embarrassment were made. Parts of the video has been edited.
The summit was held to commemorate the alliance's 70th anniversary. Princess Anne was a part of the discussion, but her involvement in the conversation is yet to be known. What's more, the Dutch PM Mark Rutte is heard joking with Macron about the "fake news media" to Trudeau—taking a jibe at Trump's talk with the media on Wednesday. This followed after a subsequent chat with NATO president Jens Stoltenberg.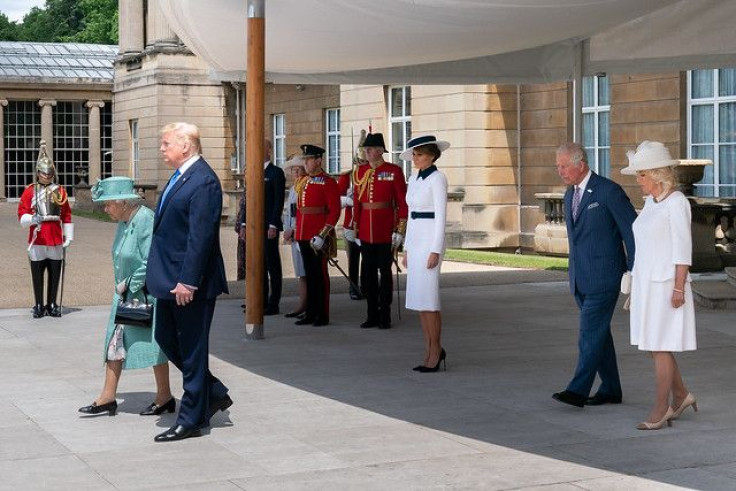 The US President has landed in Marine One as he and other world leaders gear up for today's NATO summit in Hertfordshire. The clip was first shared by the Canadian Broadcasting Corporation. Trump recently accused Macron of his insensitive statement— that NATO was suffering "brain death". Macron in an interview had opined "NATO was suffering 'brain death,' highlighted a split over Turkey, and said the treaty alliance must remain unified", as per a report.
"You just can't go around making statements like that against NATO. It's very disrespectful," said Trump at the start of a two-day meeting with world leaders, including Macron.
Trump labeled the comment as a very, very nasty statement to essentially 28, including them, 28 countries' that are part of NATO'. He spoke at his first bilateral meeting, with NATO Secretary-General Jens Stoltenberg.
"Nobody needs NATO more than France. You just look back over the long period of time,' Trump said, implying that the United States happens to benefit the least from this. "'We benefit the least. We're helping Europe. Europe unites when they go against a common foe ... That may or may not be a foe,' Trump added in a presumed reference to Russia. Trump reiterated that France has had a tough year—with a high unemployment rate and was not doing well economically.
"We're doing their wines and everything else,' Trump said. 'You just can't go around making statements like that against NATO. It's very disrespectful." By the evening, things took an interesting (undisclosed) turn when Trump offered the French president a ride in the Beast.
© 2023 Latin Times. All rights reserved. Do not reproduce without permission.