The President of the United States has been facing a sharp decline in popularity since his election victory. Adding to the shifting opinion against Joe Biden, there are claims that the media helped create a fake favorable image by suppressing Hunter Biden's activities.
The controversy surrounding the laptop reportedly abandoned by the President's son has resurfaced once more. Reports surrounding the contents of the laptop were allegedly hushed by social media platforms like Twitter and Facebook before last year's election.
Since October 2020 reports surrounding the contents of Hunter's abandoned laptop had started to surface. These reports claimed that the laptop contained communication between the laptop's owner and foreign parties. It was indicated that talks between these parties had a direct influence on Joe.
New York Post's Miranda Devine had written several stories detailing the contents of the device. They alleged that Hunter met with foreign oligarchs at Monte Carlo, Lake Como, Hong Kong and Shanghai. He even reportedly attended a judo competition with Vladimir Putin in Budapest and dined with Xi Jinping in Beijing.
Reports on information found on the laptop also delved into Hunter's personal life. Text messages allegedly recorded the crumbling of his affair with his brother's widow Hallie Biden.
Based on the finds on the device it was claimed that on April 16, 2015, the former vice president met with his son's business associates from Ukraine, Russia and Kazakhstan. The White House had later confirmed that Joe had broken bread with the foreign businessmen but claimed that there were no dubious motives behind the meeting.
The Post alleges that the reports on these actions of the Bidens were systematically silenced just before the 2020 presidential elections.
Leading up to the elections, The Post's Twitter account had been locked for two weeks. Former CEO of the platform, Jack Dorsey, later admitted that the locking based on false accusations was a mistake. Similarly, the news site claimed that Facebook had unfairly blocked their stories. Both the platforms have been accused of colluding with the Democratic party to push their candidate.
Following the election, a poll was conducted by the Media Research Center. The results showed that around 50% of Joe's voters were unaware of the laptop controversy. Nearly 10% of the participants admitted that they would not have voted for the candidate if they were aware of the allegations. With the election battle being a close one, the votes of these individuals may have swung the result in favor of Donald Trump.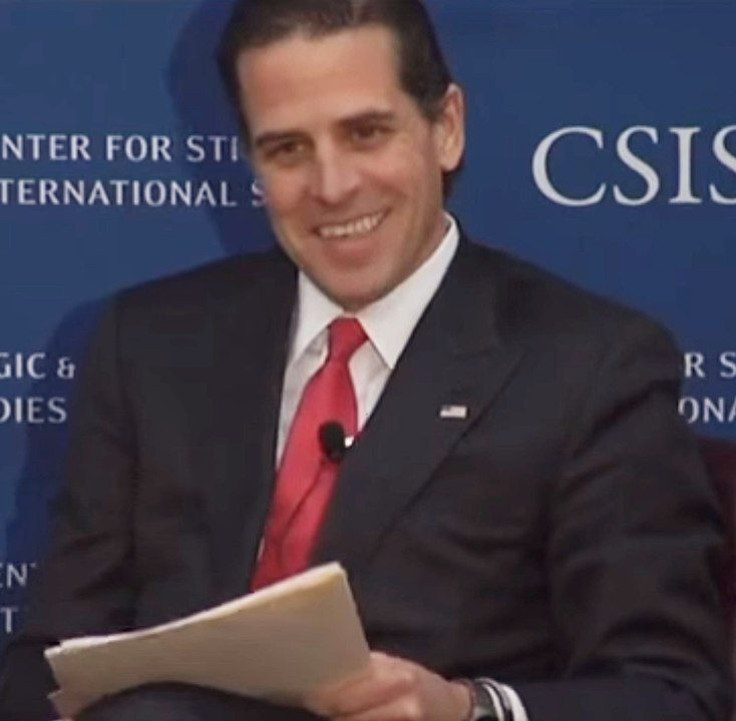 © 2023 Latin Times. All rights reserved. Do not reproduce without permission.