Meghan Markle is said to have destroyed Kate Middleton's 40th birthday celebrations before they had started.
Prince William and Middleton are reportedly considering a vacation to New York for the Duchess of Cambridge's 40th birthday.
On the other hand, Middleton was more scared than pleased about the prospect since she couldn't help but assume she may run across Markle or one of the latter's close pals.
Because Middleton and Markle are supposedly still at odds, the last thing the future queen consort wants to do is run into her sister-in-law.
"Kate's reaction was one of anxiety. Her concern is that she'll run into her sister-in-law's cronies. Kate feels like she's in boarding school again, worrying if Meghan's friends will be watching her in the common room – or in this case, the lobby. Plus, there's always the chance that Meghan and Harry themselves would show up on a work trip like they've done twice in the past few months, which would totally ruin things," the source told New Idea.
Middleton has understood that she may be neurotic, but she can't stop thinking about what might happen if she and Markle cross paths.
The couple's birthday plans have apparently been ruined, and Prince William is at a loss as to how he can surprise his wife because all she wants to do is travel to New York.
However, the assertions made by the tabloid should be taken with a grain of salt. This does not also rule out the possibility that the Cambridges will travel to New York for Middleton's birthday, as pointed out by Entertainment Times.
After all, COVID-19 cases are on the rise in the United Kingdom and the United States, and it doesn't seem appropriate for Prince William and his family to travel abroad at this time.
Prince William's plans to surprise Middleton on her birthday are usually not revealed to the public until after the trip, too.
For example, royal admirers were caught aback when they saw a gorgeous family Christmas photo of the Cambridges taken during their vacation to Petra and Jordan this year. Although no one knew they were there.
Meanwhile, Prince William is thrilled and proud of Kate Middleton for putting on a spectacular Christmas Carol performance. The Duke and Duchess of Cambridge were even seen sharing some romantic moments together at the ceremony, demonstrating how pleased William is of Kate.
In a recent "Royally Obsessed" podcast (via Geo.tv), Rachel Bowie stated: "This just made me shiver. I think it's Ellie Goulding performing and there is a moment in this clip where Kate and William exchange glances and William kind of lingers a little bit longer. I am just…the take away from this is, I am really sure he is really proud of her. I think everyone had a lot going on so .."
Co-host Roberta Fiorito thought the gesture was "tender, sweet, and fast," because everybody knows they are on camera.
Kate Middleton also stunned the audience by playing the piano and backing Tom Walker as he sang "For Those Who Can't Be Here." The video of the duchess' performance has already received over 2.7 million views on YouTube.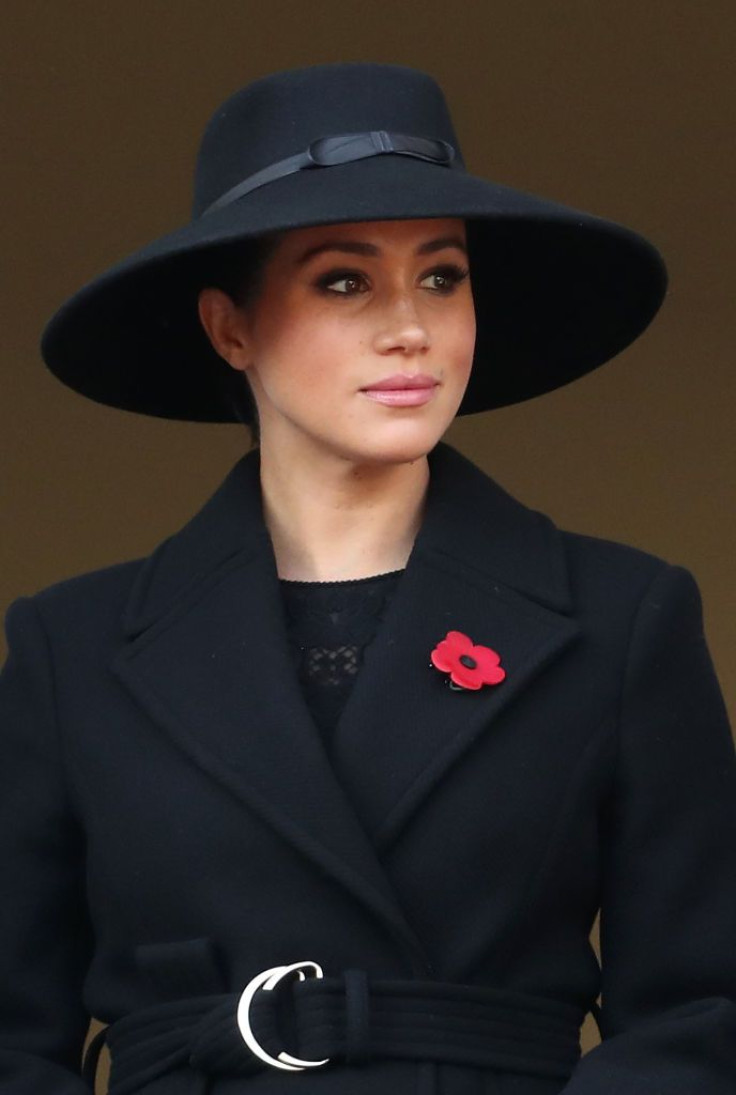 © 2023 Latin Times. All rights reserved. Do not reproduce without permission.