Meghan Markle was not happy about the way her legal victory over a tabloid was reported by a BBC interviewer.
The Duchess of Sussex complained to the broadcaster about Amol Rajan's reporting on the case, according to The Times.
Meghan complained after the presenter of the BBC2 documentary "The Princes and the Press" told listeners of the "Harry, Meghan and the Media" podcast that she had apologized for "misleading" the court.
She had apologized for not remembering email exchanges with her ex-communications secretary in which they talked about briefing Carolyn Durand and Omid Scobie, authors of "Finding Freedom," which is Harry and Meghan's biography.
Rajan said on the podcast that initially, Meghan had said she hadn't helped Scobie with the book, and that she "apologized for misleading the court on this." During the podcast, he referred to Meghan's recent legal win over Daily Mail in connection with the publication of a "private" letter that was addressed to her estranged dad Thomas.
BBC issued a statement regarding this saying that the Duchess of Sussex had asked them to "clarify that she apologized to the court for not remembering email exchanges with her former communications secretary, Jason Knauf, in her evidence." According to Daily Mail, the statement further read that Meghan said that she had "no intention to mislead the court."
Knauf said last year that Meghan had given him permission to speak to the authors of the biography by sending him information that could be shared with them. This was in contradiction to her previous denials of her involvement in statements given to the UK High Court. The former actress even insisted that her aides had not contacted her for "clarification of any matters relating to the book."
Scobie had shared the list of topics for discussion, and Meghan had responded at the time. She later told the High Court that she had "absolutely no wish or intention to mislead the defendant or the court." She also accepted that Knauf had offered information for the book "with my knowledge."
Meanwhile, Prince Charles seems to be looking forward to meeting Lilibet as he invited his son Prince Harry and his family to stay with him in the UK during their next visit, sources told Mirror.
Charles, who has not seen Harry's son Archie since he was six months old, has expressed his wish to spend quality time with his grandkids. Lilibet Diana, who was born in June last year, is yet to meet her grandfather.
But Charles' attempt to heal the rift between him and his younger son might not succeed as Harry suggested a return to the UK would come at "too great a personal risk" due to his security situation. Following the Duke of Sussex's exit from the Royal Family, he was stripped of his right to personal security given by the Met Police. After this decision, Harry, who now resides in California with his wife and kids, claimed that he is "unable to return home."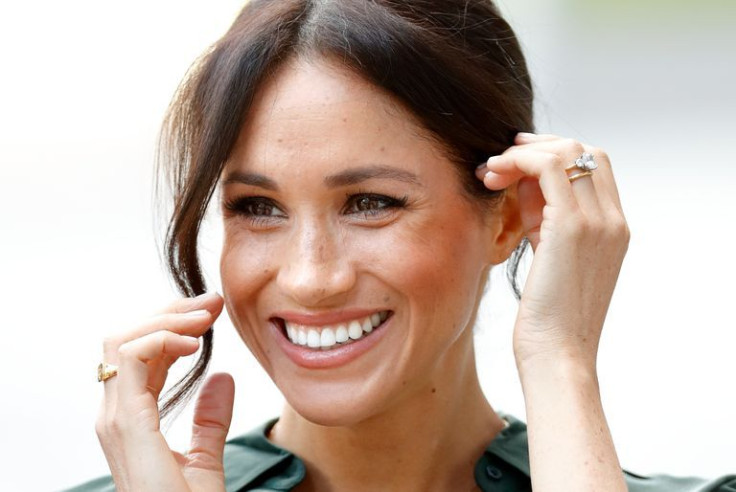 © 2023 Latin Times. All rights reserved. Do not reproduce without permission.