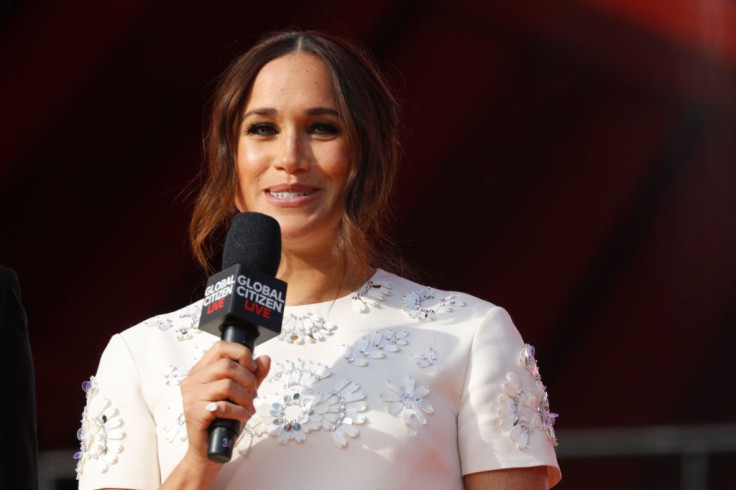 Meghan Markle will just receive £1 ($1.35) in damages from a UK tabloid for invading her privacy and reproducing parts of the Duchess' personal letter to his father together with a confidential sum for infringement of copyright, as court order issued on Dec. 17.
The Duchess of Sussex sued Associated Newspapers Limited (ANL) due to the five articles that reproduced parts of a "personal and private" letter to Thomas Markle in August 2018. She won her case last year as a High Court judge ruled in her favor without a full trial, however, ANL filed an appeal against the court's decision.
During a three-day hearing in November, ANL appealed for the case to go to a trial on Meghan's claims against the publisher, including breach of privacy and copyright, however, but the Court of Appeal judges dismissed the ANL argument.
The publisher's lawyers also argued about the new evidence from Jason Knauf, former communications secretary to the Duke and Duchess of Sussex, claiming that Meghan wrote the letter knowing that it could be leaked to the public, but the challenge was also dismissed.
ANL, also the publisher of Daily Mail, decided to not appeal at the Supreme Court after considering the matter following the most recent judgment. They accepted their defeat and will not be taking the case to the supreme court for appeal. The publisher will reportedly pay a confidential amount in damages for having "infringed her copyright" by publishing parts of the letter. ANL is also expected to handle Meghan's legal costs.
Mark Stephens, a media lawyer, said the nominal settlement for the privacy aspect suggested a weakness in that aspect of Meghan's case. "Normally for that kind of invasion of privacy you would expect £75,000 ($100,000) to £125,000 ($169,000). It does show that the curation of her reputation was an area where she had effectively invaded her own privacy."
As part of the three-year legal battle court settlement, the group has also been directed to avoid disclosing the names of five of Meghan's friends who anonymously spoke to PEOPLE magazine for a 2018 article about the royal. The media outlet was also ordered to publish front-page and homepage declarations that Meghan won and they had lost the legal battle.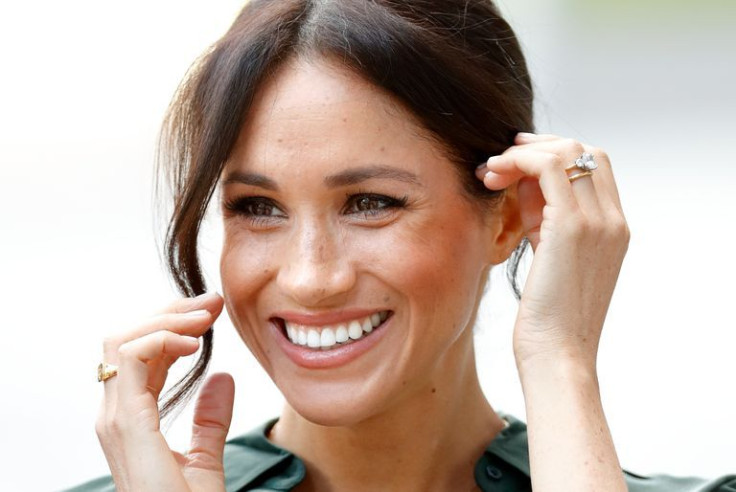 © 2023 Latin Times. All rights reserved. Do not reproduce without permission.