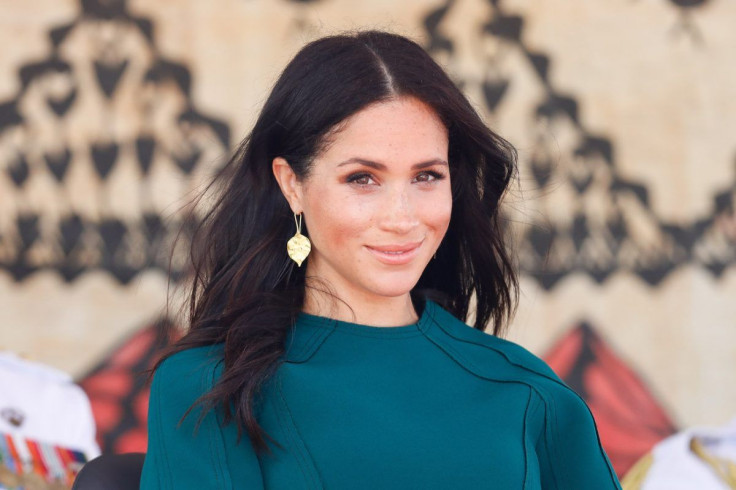 Meghan Markle is believed to be using Queen Elizabeth's Platinum Jubilee to gain more media attention, claimed Deborah Davies.
Former "Real Housewives of Cheshire" star exclusively told Daily Star, "It's as plain to see as the nose on your face what's going on behind the scenes. Five minutes ago they were on Oprah claiming the Royal Family were racist etc, she was traumatized by the way they behaved. Now we have the whole of the UK's attention focused on the Royal Family, she wants to be here."
"I believe she had no intention of ever really stepping foot back here but of course, we have this huge royal celebration going on and that has changed things because she's very attention-seeking. They've been together long enough, he knows how her mind works and I think he's sold it to her that this is a chance, it's a big PR stunt, a chance to get back in with the British public," the American guitarist continued.
Davies, host of her own podcast channel, "Unexplained Deaths & Mysteries," added, "She has balls of steel that woman, that she can sit on the sofa with Oprah and say everything she said about the royal family then arrive in this country to take part in these celebrations, that's some brass neck that is."
Prince Harry, 37 and Meghan, 40, confirmed their attendance at the Platinum Jubilee celebration, which began on Thursday, marking Queen Elizabeth's 70-year reign and service to the people. The Jubilee will be a four-day event festive with different events scheduled to happen each day. The Duke and Duchess of Sussex returned to their home country with their two children, Archie Harrison and Lilibet Diana.
After stepping down from their senior working royals duties, it is Meghan's first trip back to the United Kingdom. Speculations about the Royal Family's reaction to the Sussexes' return emerged. Tom Bower said, "William will worry that Harry and Meghan will pull a stunt to try to get the limelight. Kate and William would be foolish not to be suspicious and would be unwise not to be cautious."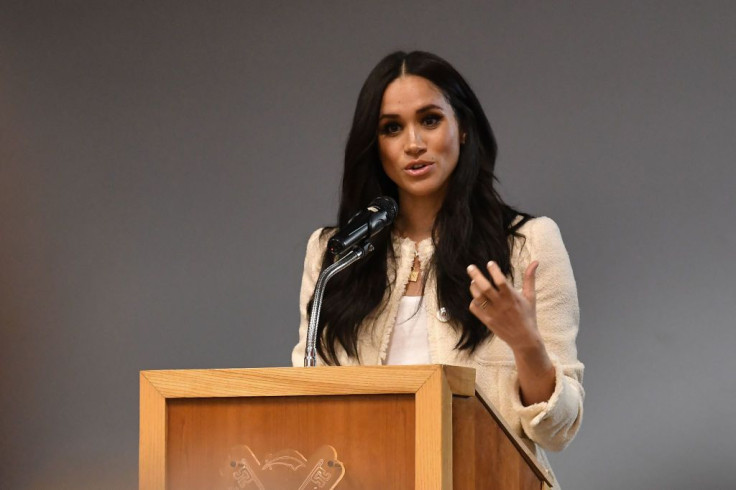 © 2023 Latin Times. All rights reserved. Do not reproduce without permission.