Prince Harry and Meghan Markle could have their second child in the U.S. Recent reports suggest that the Duke and Duchess of Sussex plan on giving their firstborn Archie Harrison a sibling when they move into Meghan's homeland.
Rumors have been swirling around that Meghan is already pregnant with Baby no. 2. While the Palace has yet to confirm the news, followers of the Duke and Duchess of Sussex have repeatedly claimed in recent months that she is pregnant. Now, new reports claim that she will move to the U.S. soon with her family to give birth to her second child.
As to why the Duchess wants to give birth in the U.S., an insider has revealed that the Duchess had a lonely pregnancy with Baby Archie in the U.K. so she wants it to be different for their second child. "Meghan already told pals that when she comes to deliver her next baby, she'd like to do it in L.A. where she was born and bred," the insider claimed.
Meghan gave birth to Baby Archie on May 6 this year. While Archie has been a bundle of joy for her and Prince Harry, it has reportedly been a struggle for Meghan to raise her child without a support network in the U.K. "She said that being pregnant in the U.K. without any of her family and friends felt incredibly lonely and uncomfortable for her," said the insider.
Now, the Duchess of Sussex is reportedly keen on changing that the second time around by ensuring she is happy during and after her pregnancy. Meghan reportedly knows that the U.S. is the best place to give birth to their second child, as it is where most of her family and friends are and staying there would mean being away from the British media.
Reports about Meghan Markle giving birth in the U.S. comes after the Palace confirmed that Prince Harry and Meghan are taking a six-week break from their royal duties. The Duke and Duchess of Sussex are spending the Christmas season with Meghan's mom, Doria Ragland, in the U.S.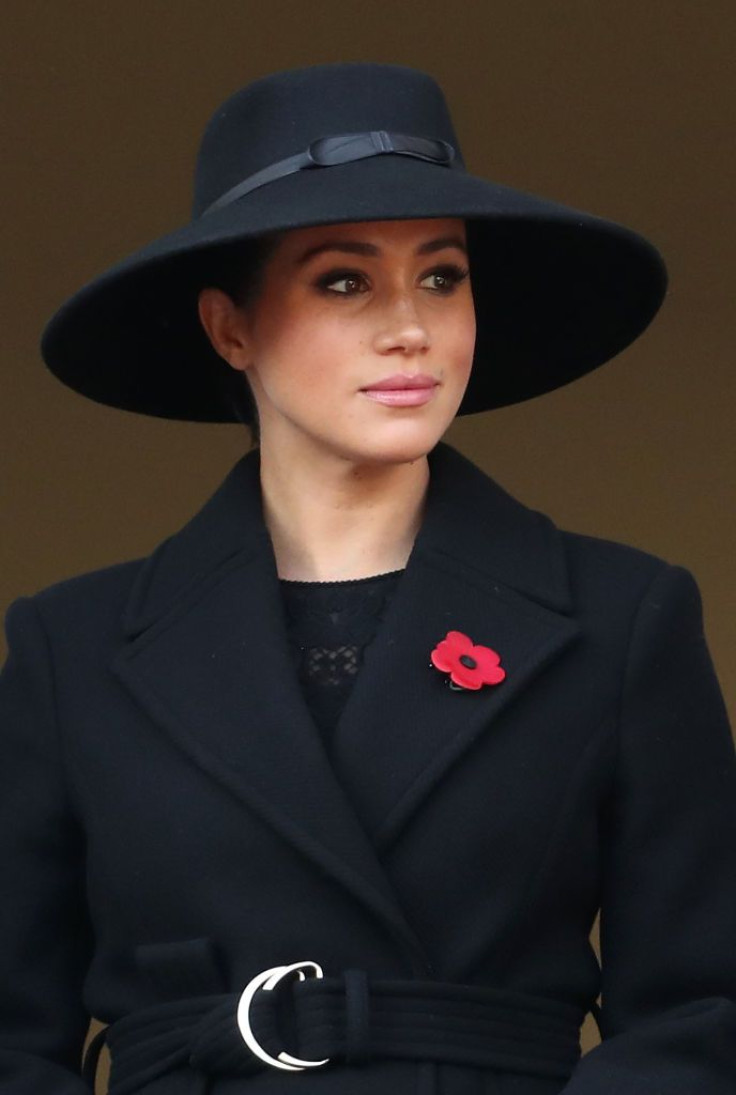 © 2023 Latin Times. All rights reserved. Do not reproduce without permission.