Before meeting Prince Harry, Meghan Markle reportedly planned to advance her Hollywood career by becoming the "successor" of an A-list actress.
Meghan was on her way to becoming an A-list actress after landing supporting roles and aspiring to bigger roles before becoming a royal member.
When she was still working in the industry, she reportedly wanted to be Gwyneth Paltrow 2.0.
Royal biographer Tina Brown told Express that the Duchess of Sussex poured her heart and soul into her website, The Tig, to receive the same kind of support and attention as Paltrow's Goop.
Meghan is said to have expressed her desire while filming "Suits," her blockbuster program.
"She often was still on set at four a.m. She spent the downtime furiously updating The Tig, which she was convinced, not without reason, could emulate the success of Goop, Gwyneth Paltrow's canny second-act creation of a pampering and wellness e-commerce site, with its $550 (£437) healing quartz necklaces and $66 (£52) yoni eggs for enhanced orgasms," she said per Geo.tv.
Meghan's aspiration was apparently revealed to Brown by a member of the "Suits" crew, who claimed that the Duchess was frequently talking about Paltrow's website.
She eventually shut down her lifestyle website after marrying Prince Harry.
Meghan's plan to reclaim the film and television business was thwarted when Netflix canceled her animated series, "Pearl," due to the streaming giant's budget cuts.
According to Deadline, Meghan would be the show's creator and executive producer. The tale follows a 12-year-old girl who is influenced by numerous historical female figures.
According to reports, "Pearl" was supposed to be Archewell's first animated film after the Sussexes left the royal family.
"Word in town is that even before recent events, Netflix had been telling producers to take some development projects elsewhere," the report said, as quoted by The Guardian.
"Clearly, Netflix's inordinately high content spend is being reevaluated. It is just unreasonable to expect its execs to manage that many projects, and have enough of them turn out to be memorable."
Netflix has yet to provide an official statement on the matter. Archewell has likewise remained silent about the series' cancellation.
Other Archewell Projects, such as Heart of Invictus, are unaffected by the budget cuts. Gizmodo also mentioned that the producers also canceled "Dino Daycare" and "Boons and Curses."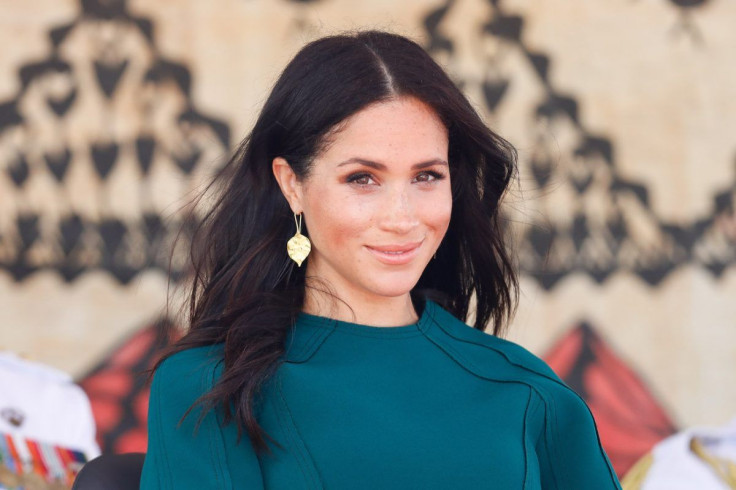 © 2023 Latin Times. All rights reserved. Do not reproduce without permission.