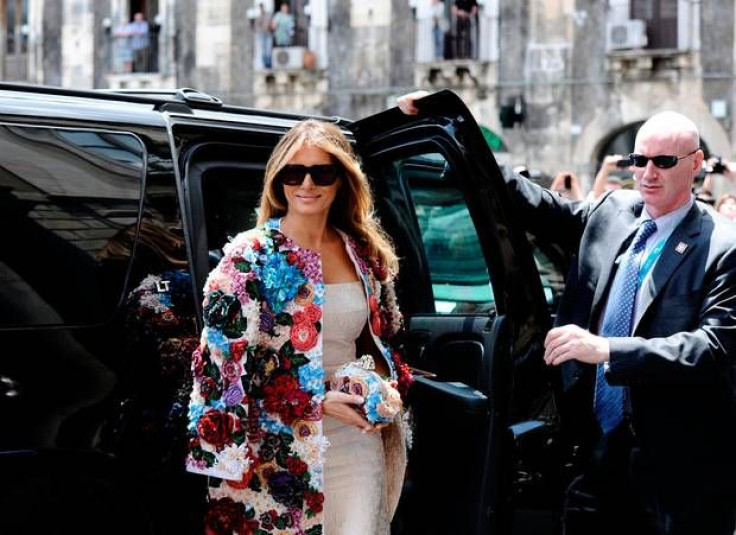 Former First Lady Melania Trump had a rocky tenure standing by the side of her husband and former United States President Donald Trump. Her rocky relationship with stepdaughter Ivanka Trump is well-documented and there were a lot of unknown stories behind the two women.
Stephanie Winston Wolkoff, the unpaid adviser of Melania Trump, continues to make startling revelations when she was at the White House. The latest one coming from her is that the former First Lady never had a budget properly allocated for her to run the East Wing.
She narrates how Melania had to give up her salary so that she could take in some staff for the East Wing. The supposed budget allocated to her was allegedly diverted to Ivanka Trump who served as one of Donald Trump's senior advisers.
Further, Wolkoff adds that Melania Trump never got the proper recognition as the First Lady. One instance of this is allegedly the renaming of her office from the White House's "First Lady Office" to the "First Family Office," The Daily Star reported.
Wolkoff added that she ended up interviewing everyone, realizing that Melania Trump did not have a budget and was given no staff at all. When she spoke on the Mooch FM podcast, the 50-year-old said no one expected the former First Lady to have the ability to do something impactful.
In all, Melania Trump did not have enough respect and was mainly the First Lady of America on paper. The East Wing was there but there were a lot of untold stories that are pretty surprising.
Wolkoff has slowly been revealing all of that, something that led to her being accused of breaching a non-disclosure agreement. But through it all, it is pretty clear that Melania and Ivanka Trump have a bumpy relationship, something that does not appear to be getting repaired anytime soon.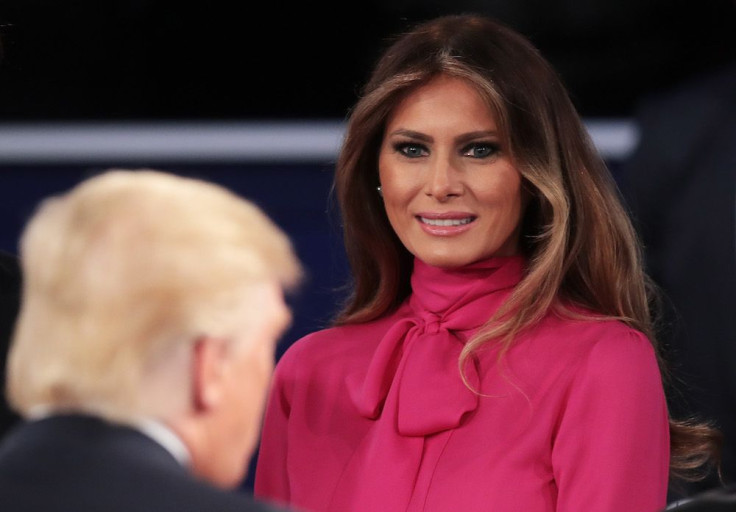 © 2023 Latin Times. All rights reserved. Do not reproduce without permission.