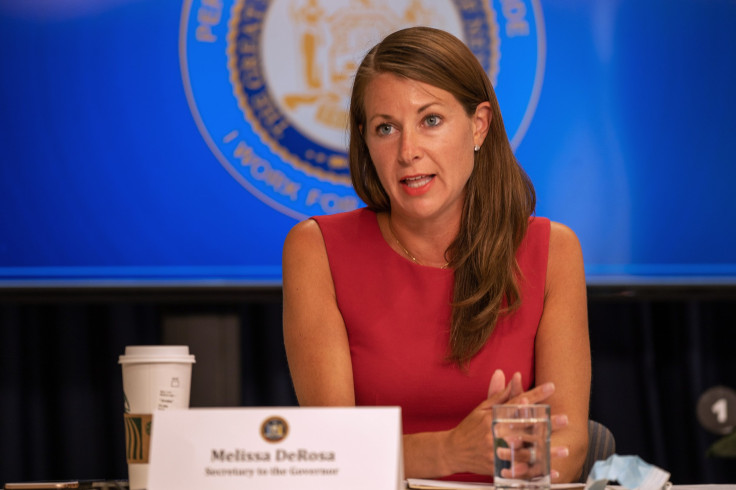 Proper reporting of COVID-19 related numbers is important in any part of the world. Especially in the United States, part of that is sending the right figures tied to nursing home deaths that can help in more ways than one.
One of the critical areas in the US is New York and it appears that the state had held off some of its data for fear of it being used against them. At least this was the explanation of Secretary Governor Melissa DeRosa revealed in a conference call, admitting that the Cuomo administration had rebuffed a legislative request for the tally in August.
The reason behind that is alleged because of Donald Trump. At this time, the former US President was applying the pressure – including tweets stating that "they were killing everyone in nursing homes."
"He starts tweeting that we killed everyone in nursing homes," DeRosa said. "He starts going after [New Jersey Gov. Phil] Murphy, starts going after [California Gov. Gavin] Newsom, starts going after [Michigan Gov.] Gretchen Whitmer."
It was technically an apology from the Cuomo administration on how they handled the nursing homes row during the pandemic. But the explanation unsurprisingly did not sit well with some lawmakers such as Assembly Health Committee Chairman Richard Gottfried.
"I don't have enough time today to explain all the reasons why I don't give that any credit at all," he stated.
The same holds for State Senate Aging Committee Chairwoman Rachel May. She got battered by the nursing home deaths issue and now she is firing back at DeRosa.
"And the issue for me, the biggest issue of all is feeling like I needed to defend — or at least not attack — an administration that was appearing to be covering something up," she stated.
The issue has drawn different reactions but the bottom line right now is trying to get the right numbers. DeRosa also said that it appeared the DOJ was no longer focused on New York's nursing home deaths believing it was dropped.
The DOJ has yet to comment but that could all change. The true numbers may be needed at some point, hopefully with no more coverups.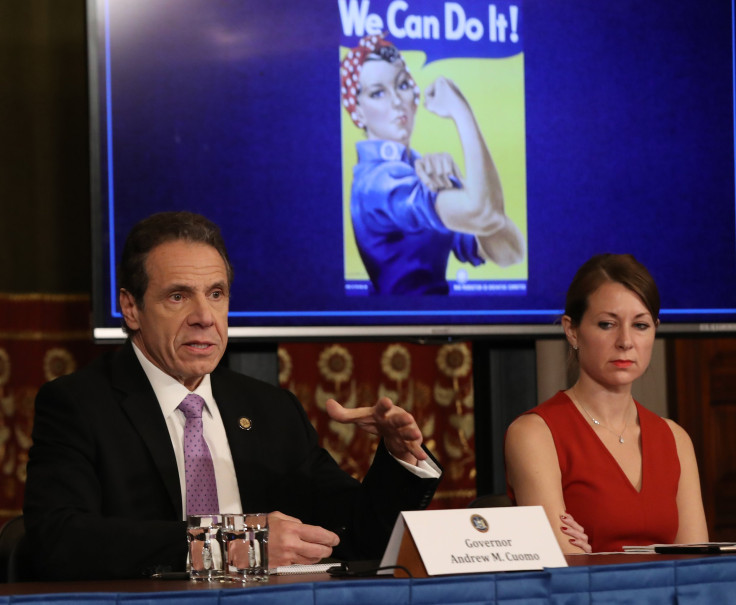 © 2023 Latin Times. All rights reserved. Do not reproduce without permission.