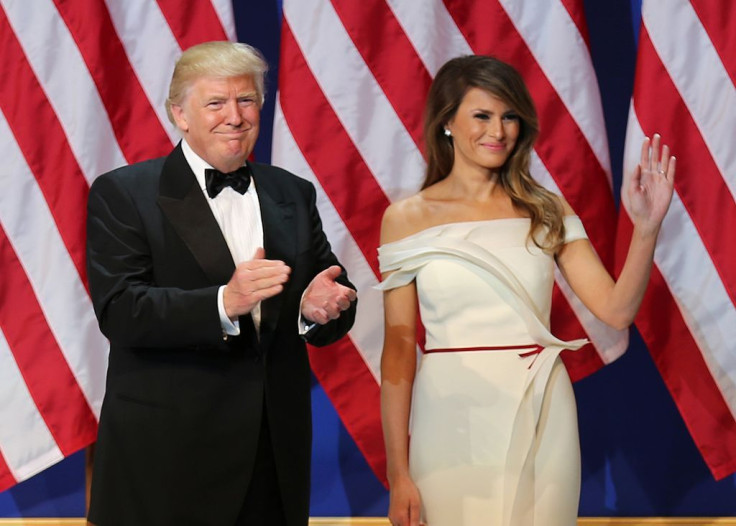 The former US President Donald Trump and former FLOTUS Melania Trump continue to intrigue the world with their marriage, which was much talked about even during Trump's presidency. Their exit from the White House hasn't stopped the world from putting their relationship under the microscope.
Despite Melania's reluctance to speak about her personal life, four biographers have shared their views about her purposefully intelligible and cryptic personality, reported People.

Many had speculated Melania to part ways with the former president, her husband of 15 years, the moment he exited the White House. But on the contrary, she has accompanied the former president to his Florida residence at Palm Beach, Mar-a-Lago Club.
The two have shared an unsentimental and superficial relationship, The Times reported. The former model, who was frequently in the news for appearing to be upset with her husband has maintained an indifferent relationship with her husband.

What Melania gains from staying with Trump?
As one Palm Beach source told People recently: "It's fair to assume she's in it for personal benefit." Mary Jordon, the author of "The Art of Her Deal" said many people have formed a wrong opinion of Melania who married the former president not just for the fortune but also for the notoriety.
Nina Burleigh, author of "The Trump Women" said: "All you do is butter [Donald Trump] up and make him feel like a man all the time because that's what this kind of guy wants."
As sources tell NPR, "There was more in it for her to stay than to go." Melania invariably maintained silence when news broke about Donald trump's alleged affairs and his audio of inappropriately grabbing women by their genitals. Although Trump's team had hoped for support from Melania, she had plainly refused to do so and went on television to support her husband.

According to the book, Melania and Donald have different bedrooms while on vacation. Trump enjoys waking up much earlier than his wife, at 5 a.m. and watching television. The two have separate rooms, decorated to their likings and displaying a complete contrast of each other's tastes. Melania is fond of lighter and brighter color schemes, while Trump prefers dark and cozy themes. The book adds that although the Trump family work together and vacation together, they love their space from each other.
Melania has learned how to deal with her husband's fiery personality — and share her own views — since the beginning of their relationship. Unlike their predecessors, Donald and Melania have had a marriage that's often intelligible and widely scrutinized.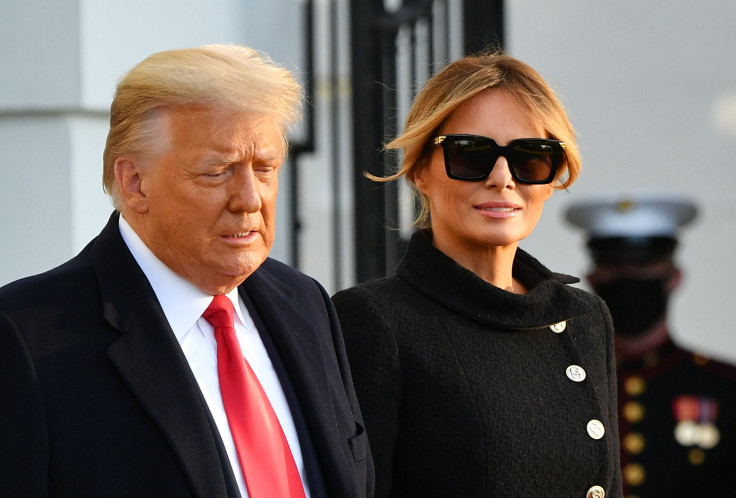 © 2023 Latin Times. All rights reserved. Do not reproduce without permission.