Melania and Ivanka's relationship continues to remain under scanner even as Donald Trump is about to finish his first stint as the President of the U.S.
While POTUS and his first wife Ivana have always regarded their daughter as someone who has the potential to become an efficient president of the country, Melania prefers to "scoff" at the thought of it.
According to the book published recently by Stephanie Winston-Wolkoff, Donald Trump's first daughter Ivanka received a cold dismissal from her stepmother, Melania, when she shared her vision in the White House that one day she could become the President of the U.S.
Winston-Wolkoff was a long time friend of Melania and also an adviser, however, their relationship ended abruptly after President Donald Trump's inaugural ceremony that became a subject of a federal investigation.
"Melania would roll her eyes whenever she heard Ivanka ramble on about her grand plan on becoming America's first female president with Jared by her side," a source connected to the book, "Melania & Me" said during an interview.
The source further revealed that Ivanka's husband, Jared Kushner may ultimately pitch in to support his wife.
She's got what it takes, she's a born leader, the people love her, look at her' and Melania would mumble 'no thank you'," the unnamed source revealed.
It also came to notice that they wish to become the president is not only limited to Ivanka. The source revealed that "Melania also had to deal with Donald Jr.'s conviction" to follow his dad's footsteps.
Melania would only shake her head in disgust when she would see both of them in the White House, acting like they are in charge of things. While Melania has tried to restore peace and have some order in the White House, however, she never approved of the self-proclaimed and out-of-control ring leaders – Ivanka and Donald Trump Jr.
Winston-Wolkoff's book makes several other revelations related to the life of Melania and her relationship with people within the White House.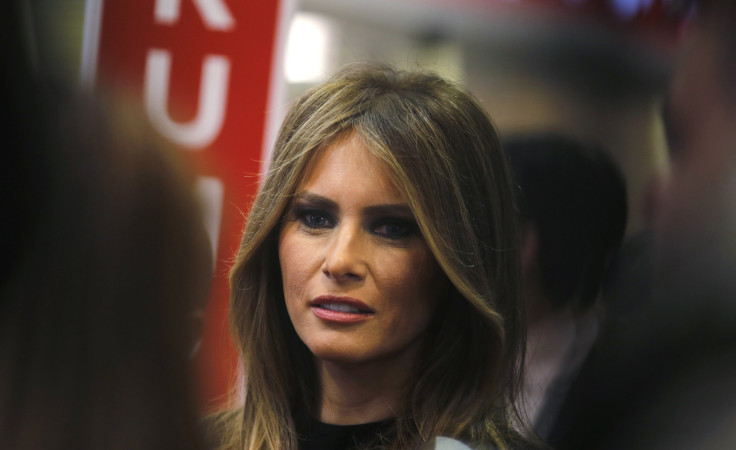 © 2023 Latin Times. All rights reserved. Do not reproduce without permission.