A 79-year-old man is dead following reports that he was hacked to death by his 13-year-old son in Edo State. The incident happened on June 20, a week after the father had reported that his son had threatened to kill him.
The deceased was identified as Osariakhi Oronsaye, a 79-year-old man who was hacked to death at Egbon Estate in Evbuotubu, Benin City. The suspect was reported by the father a week before the incident at the Evbuotubu Police Station following threats of the 13-year-old to kill him.
But at that time, the father had a change of heart and decided to request the police to let the boy go. The move proved fatal with the 13-year-old carrying out the threat, axing his father to death while he was sleeping.
The incident was confirmed on Monday by the Spokesperson of the State Police Command, SP Kontongs Bello. They are now trying to figure out how to handle the case of the 13-year-old since he is a minor.
He added that they are now discussing with the DPP about the case.
"It is an unfortunate case but we are also conducting our investigation to ensure that we unravel the case. The culprit is a minor so we must be sure of what we are doing," the PPRO stated.
"The culprit is a minor, so we must be sure of what we are doing," Bello added.
Family members described the incident as tragic but admitted that the boy had mental problems. However, they were shocked to learn about the brutal fate of Osariakhi.
"We have not known Abubakar to be having a mental problem, but we are shocked by his actions now," an unnamed family member stated.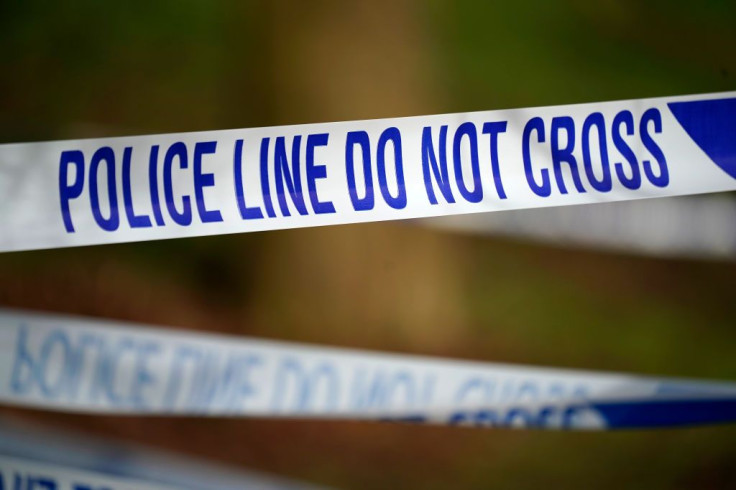 © 2023 Latin Times. All rights reserved. Do not reproduce without permission.