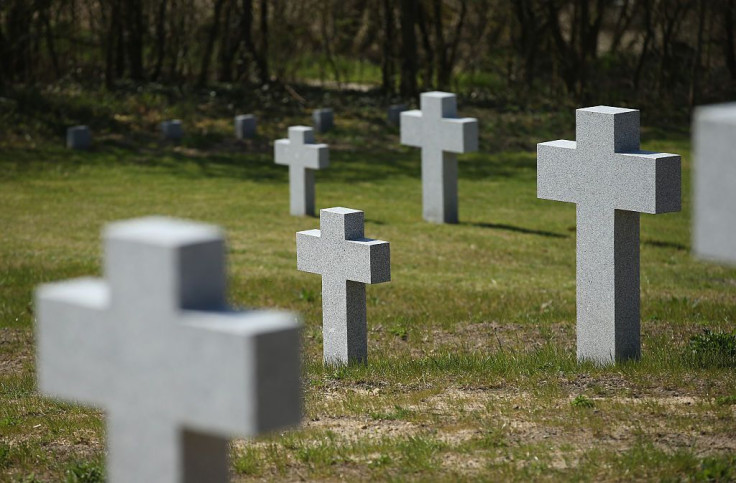 Authorities sentenced a Metropolitan Police officer to more than two years in prison after he broke a man's knee while the latter was walking down the street with his children.
PC Charlie Harrison, 39, is imprisoned for two years and three months after allegedly committing a crime on New Year's Eve 2018.
According to Southwark Crown Court in London, Harrison pulled over in an unmarked police vehicle along Serbert Road in Forest Gate, East London.
He saw Carl Abrahams, 47, leaving the cemetery with his children, ages 13 and 16, in the early afternoon of New Year's Eve 2018, after putting flowers on the grave of his former wife. Harrison, who did not wear his police uniform, approached the family. The officer then kicked Abrahams on the knee which resulted in an injury that required him to use crutches for three months.
Harrison made no attempt to identify himself as a police officer, according to the court. He also threatened a passerby with detention if they did not move along. Reports claim that Harrison and his team have been looking for black criminals in the city who were arrested for violent crimes.
The Directorate of Professional Standards opened an investigation into the matter. Officials charged Harrison with Grievous Bodily Harm in August 2019. He admitted that he confronted the Abrahams family because "you don't find drugs or weapons by remaining in your car." On the other hand, Harrison had "no excuse" to arrest Abrahams and his sons or stop and search the family.
Commander Paul Betts said: "This matter was subject to a thorough investigation by the Met's Directorate of Professional Standards and PC Harrison charged and later convicted by a jury. His actions were found to have fallen well below the standard we expect of our police officers, with a man left badly injured. This type of behaviour has no behavior police service."
Betts added the recent incident undermines the confidence of the communities they were to protect.
According to Commander Betts, Harrison's conduct was considered much below the level expected by their police officers, resulting in a man being seriously wounded. Harrison has been removed from service and will face legal action from the police, according to Commander Betts.
Abrahams spent New Year's Eve in hospital with a fractured knee that was cast which required him to walk with crutches for three months. Three years after the attack in Forest Gate, east London, he can no longer play any sport and seeks routine physiotherapy. Abrahams said his children are still afraid of cops and believe they would be singled out because of their skin color.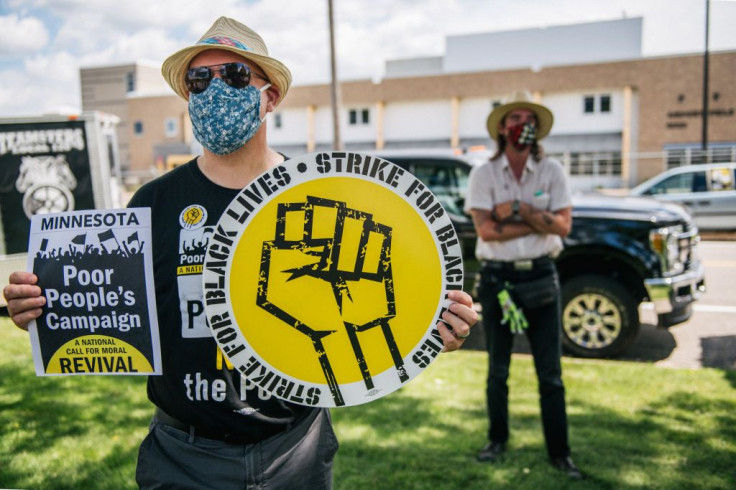 © 2023 Latin Times. All rights reserved. Do not reproduce without permission.