A man from Washington has been sentenced to 8 years in prison on Tuesday, Aug. 10, for drug trafficking and assault after attempting to intimidate a witness with an improvised explosive device.
David Nathaniel Hoffman, a 38-year-old man from Olympia, Washington, has been sentenced to 100 months, or more than 8 years in prison, on three counts of possession of controlled substances with an intent to distribute and one count of assault, a U.S. Attorneys Office press release said.
Hoffman was first arrested in November 2017 after police found methamphetamines and heroin in his home. Afterward, he was apprehended twice in 2019 for possession of meth and other narcotics before an improvised explosive device was found in his car, according to Komo News.
Hoffman admitted in his plea agreement that he used the explosive device to intimidate a witness to keep quiet about his drug dealing, blowing up a car outside that witness's home.
"Hoffman's attempt to intimidate a potential witness against him by detonating a bomb on a car in front of her home strikes at the heart of our criminal justice system," Assistant U.S. Attorney Kate Crisham said.
The said witness was not killed in the encounter, but it remains unclear if she did become a witness for the state to strengthen the drug-dealing charges against Hoffman.
During his stay in prison, after he was arrested in 2019, he also severely injured a fellow inmate, causing long-lasting trauma to the head and face.
Homeland Security, along with the Bureau of Alcohol, Tobacco, Firearms & Explosives, and the Thurston Narcotics Force were the lead investigators in Hoffman's drug dealing activities in Washington.
In regards to Hoffman's drug trade and witness intimidation techniques, Acting U.S. Attorney Tessa Gormanhad nothing but strong words against what the felon has brought to his community.
"This defendant was not just spreading poisons in our community, he tried to use fear and intimidation to thwart being brought to justice," Acting U.S. Attorney Gormanhad said in court.
"Such conduct – using an explosive to damage a witness' car– resulted in a longer federal sentence," she continued.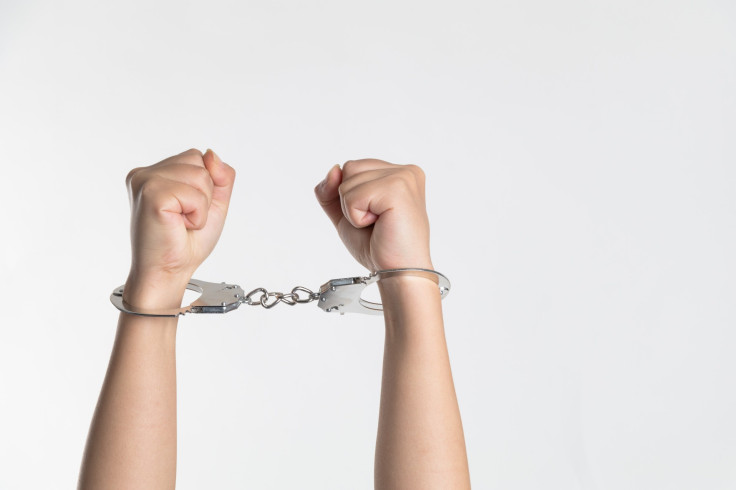 © 2023 Latin Times. All rights reserved. Do not reproduce without permission.