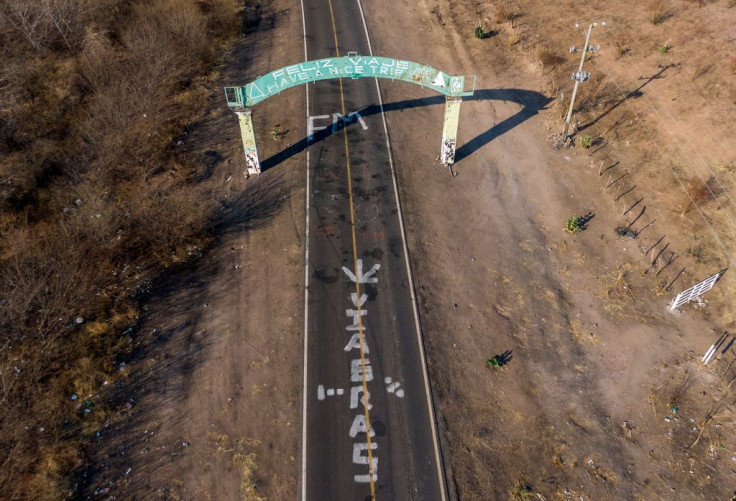 A video of masked men threatening to kill a national television news anchor has been circulating in Mexico. The men in the video are claiming to represent Mexico's most powerful drug cartel who complained that a national cable news channel has been favoring vigilante groups battling with the Jalisco cartel.
The man claimed that these self-defense forces are actually drug traffickers who extort money from the locals. He also cited that only such organizations involved in drug trafficking can afford armaments at their disposal.
According to the Associated Press, a man seated behind a small desk could be seen in the video delivering a message which he said is from the leader of the Jalisco New Generation Cartel (CJNG), Ruben Oseguera Cervantes, aka "El Mencho". The message implicated Milenio Television as he singled out its news anchor Azucena Uresti for biased coverage.
Uresti had interviewed one of the vigilantes involved in the fight with the CJNG as it tried to take back control of the town of Ecatepec earlier this month. The vigilante alleged that the cartel would "kill everyone" in the town if they managed to take down the forces defending it.
"I will make you eat your words even if they accuse me of femicide," the masked man warned while he sat surrounded by six heavily armed men. It is not clear if the man speaking in the video was El Mencho himself.
Uresti is one of Mexico's acclaimed TV anchors who presents Milenio TV's nightly news and has anchored some presidential debates ahead of the 2018 election campaign.
The CJNG spokesperson emphasized in the message that he did not intend to inhibit freedom of expression, but merely wanted fair coverage.
In a statement from Milenio Television released late Monday, the network along with other local journalists expressed their full support for Uresti. They demanded a prompt investigation, which guarantees the safety of the lauded news anchor. The network also denied that it had favored any group in all of its coverages.
President Andrés Manuel López Obrador speaking at his daily morning news conference said that the threatened journalist "was not alone" and that she could count on the government.
Threats against journalists are serious business talk in Mexico as the country is considered to be the deadliest place in the Western Hemisphere to be a journalist. Although such attacks against local journalists are common, public warnings singling out a particular journalist are rare.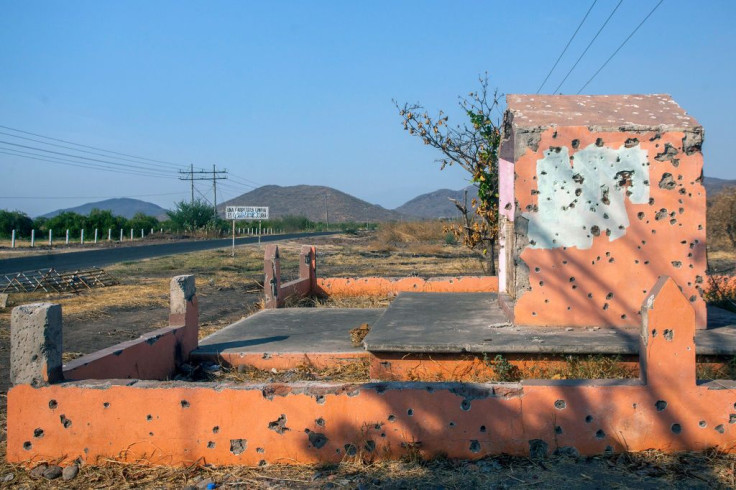 © 2023 Latin Times. All rights reserved. Do not reproduce without permission.