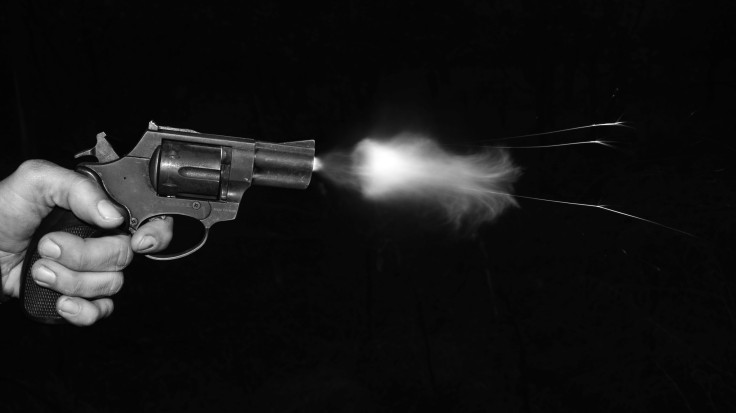 One of Mexico's best-known journalists was shot at by two gunmen on a motorcycle in a late-night attack on Thursday, Dec. 15.
Ciro Gómez Leyva, one of Mexico's best-known journalists and a news anchor for the national news network, Grupo Imagen, said the attack occurred just before midnight on a street near his home. Leyva said two people on a motorcycle shot at him just two hundred yards from his house with a clear intention of killing him. He added that he was saved by the fact that his SUV had bulletproofing, Associated Press News reported.
Following the incident, Leyva posted a description of the attack and photos of his bullet-ridden vehicle on social media.
"Two hundred yards from my house, two people on a motorcycle shot at me, apparently with the clear intention of killing me," Leyva wrote.
Photos that he shared with his followers showed that at least two bullets had impacted the driver's side window of the vehicle.
Following the shooting incident, Mexico City's prosecutor's office said it had opened an investigation in connection with the shooting, the Guardian reported.
"He is a journalist, a human being, but what is more, he is a leader of public opinion, and injuries to a person like Ciro creates a lot of political instability," President Andrés Manuel López Obrador said.
"We have differences, they are notorious and public, and we are going to continue to have them," the president said, "but it is completely reprehensible for anyone to be attacked."
Leyva said the only threat he had received was several years ago in 2017 after he published a story about extortion at a Mexico City prison. It was after the story got published that the media company he works for insisted he use a bulletproof Jeep Cherokee. Leyva, who was visibly shaken, said he had no idea who could have been behind the attack.
He was attacked as he drove home from his workplace.
"At that moment I heard, I believe, two shots, perhaps more," Gómez Leyva recalled. "I turned around and saw a person shooting at me from aboard a motorcycle."
The year 2022 has been one of the deadliest years ever for journalists in Mexico, with 15 killed so far. Mexico is now considered the most dangerous country for reporters outside a war zone.
© 2023 Latin Times. All rights reserved. Do not reproduce without permission.