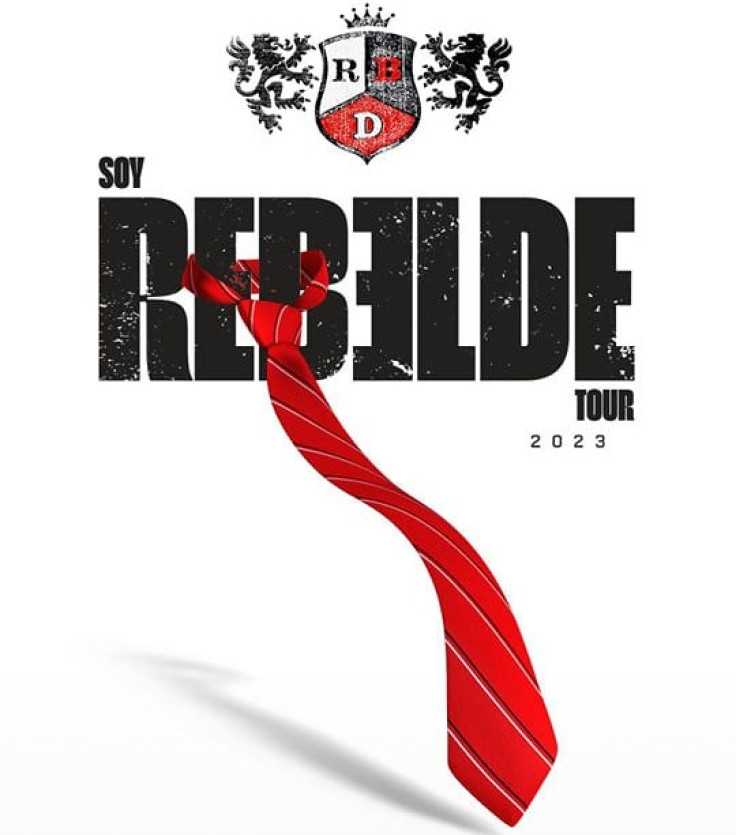 If you were a young Latin teen during the early 2000s, you more than likely knew of, and maybe even loved, the highly successful Mexican Latin pop group, RBD.
RBD gained popularity from their telenovela Rebelde which aired from 2004 to 2006. The storyline followed six young adults and the formation of their band, along with subplots surrounding the school's faculty, their home lives, and romances. The actors playing the band members are themselves in the actual group, RBD, and performed most of the music used on the telenovela.
The original members of RBD are: Maite Perroni, Christian Chavez, Dulce Maria, Alfonso Herrera, Anahi, and Christopher Von Uckermann.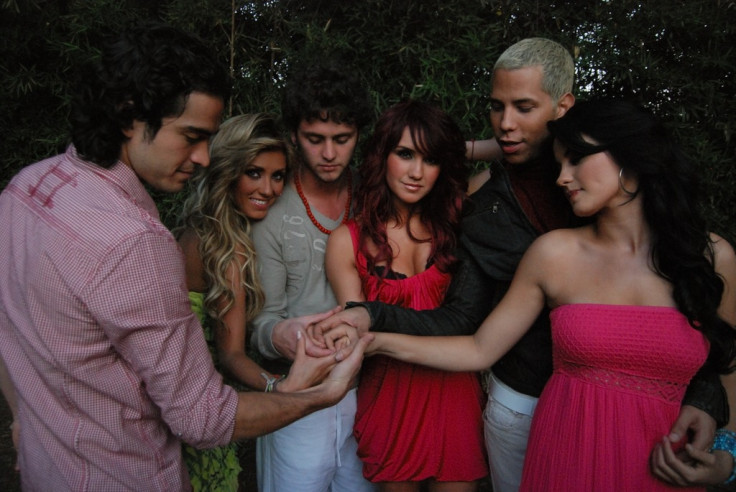 RBD achieved international success, with two Latin Grammy nominations, from 2004 until their separation in 2009. They sold over 15 million records worldwide, with albums also in English and Portuguese.
In 2020, the group announced a reunion via a virtual concert, with four of the members: Maite Perroni, Christian Chavez, Anahi, and Christopher Von Uckermann. In addition to the concert, the band's music was released on digital platforms, much to their fans' delight.
And now in 2023, the group will reunite, apart from Alfonso Herrera, for a one-off tour, aptly named #SoyRebeldeTour. It will be the fifth and final concert tour by the group.
Tickets have been in high demand and those lucky enough to snag some are now preparing their corbatas for the show.
To add to the anticipation, yesterday, the official Instagram page for the group, @rbd_musica, shared an image of the five members holding microphones in a star-like formation with the hashtag #RBDisBack. Some of the members also shared the same image.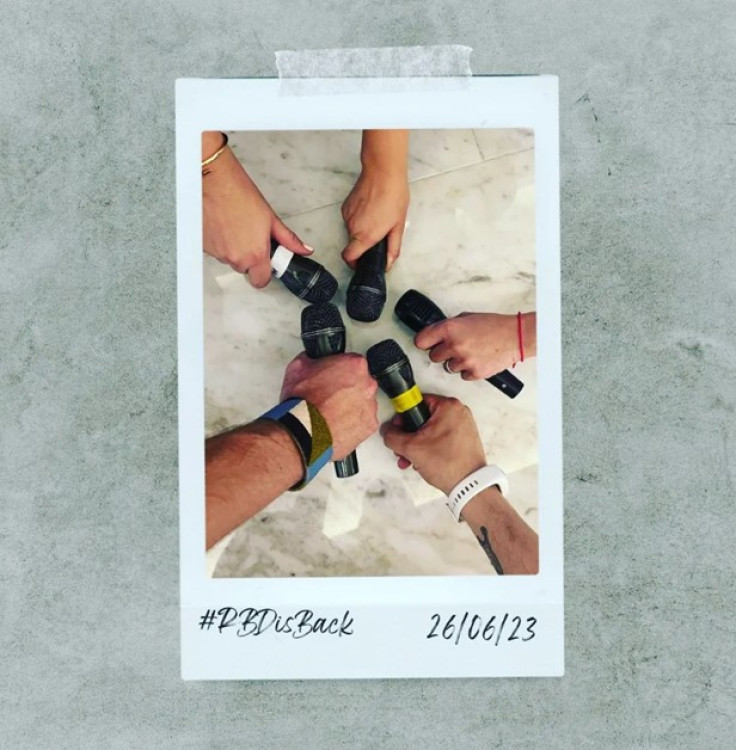 This final tour is part of the growing trend of former bands getting back together to perform their old hits and maybe even produce new ones. RBD even released a new song, Siempre He Estado Aqui, the first in almost 15 years, back in 2020. It was re-released this year with the added vocals of Dulce Maria, who wasn't a part of the original recording.
Stops in the tour will be made in North and Latin America, starting on August 25th, in El Paso, Texas, and concluding on December 17th, in Mexico City.
© 2023 Latin Times. All rights reserved. Do not reproduce without permission.