After a debacle with Ticketmaster for a Bad Bunny concert that ended up voided the authentic tickets of some people, Mexico's President Andrés Manuel López Obrador has publicly requested the performer to do a free concert for the people.
López Obrador made the public request on Wednesday, saying that while they would not have money as a government to pay for the performance, they could provide for the "lights, stage and sound system" if Bad Bunny performs for free in Mexico City, according to the Associated Press.
The Mexican president has offered specifically the venue of the Zócalo plaza in the middle of the city as a concert venue, a way to compensate for the hundreds of fans who were unable to see the artist live due to the Ticketmaster debacle, The Guardian reported.
A recent Bad Bunny concert in Estadio Azteca was received negatively after a deluge of fake tickets had overloaded Ticketmaster's system, which in turn made a lot of people with legitimate tickets find out there that their tickets were voided during the debacle, USA Today reported.
Ticketmaster México has apologized to fans for the fiasco and is reportedly receiving a fine from the Mexican government for the incident, with many government officials calling for an investigation due to the fake tickets being allegedly also issued by the company.
"Ticketmaster claimed the tickets were fake, but they were all issued by them," federal consumer lawyer Ricardo Sheffield said. He is calling for full refunds and a 20% compensation fee to affected ticketholders, and to look into the practice of overselling by the company.
Despite this, López Obrador is pushing for the reggaeton artist to hold a free concert in Mexico City as a way of compensating for the anguished ticket holders, saying that thought he "know[s] he is overworked and tired," that the artist should still consider the offer.
"I would tell him how deeply we were touched to see young people sad because they couldn't get in, because they had duplicated tickets, because they were victims of fraud," the Mexican president said.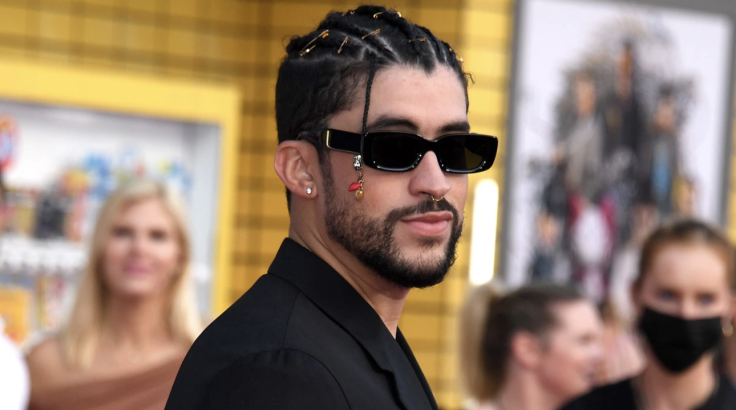 © 2023 Latin Times. All rights reserved. Do not reproduce without permission.