Justice Norma Lucia Pina was sworn in as Chief Justice of Mexico's Supreme Court on Monday, making history on the bench as the first woman to ever become the head of the11-person court.
Pina was able to win the coveted leadership position in the country's Supreme Court with a 6-5 vote, despite vehement opposition from Mexican President Andrés Manuel López Obrador, who had backed a different justice, Yasmin Esquivel, for the court's top spot, according to Voice of America.
She has been openly critical of López Obrador's policies for the country, which include defending the country's transition to renewable energy in the face of the President's support for an electricity law that benefits the state-run oil companies and energy firms, U.S. News reported.
During her pledge, she promised to uphold the judicial independence of the highest court in the country, saying, "Judicial independence is indispensable in resolving conflicts between the branches of government."
Esquivel was seen as a contender for the top post until reports came out that she had plagiarized an academic paper in order to obtain her bachelor's degree, which the National Autonomous University of Mexico is still investigating. She has denied plagiarizing her thesis, and claims that the identical earlier work had copied her thesis, which was published a year later.
López Obrador has called the report by the media outlet Latinus an attempt to discredit his government and the reforms that he is attempting.
Pina, as well as many members of the Supreme Court, has been well-known for blocking contentious and controversial laws pushed by López Obrador from being passed, among them the attempted initiative to put energy firms under the state-run oil company Petroleos Mexicanos, which was voted down significantly due to Mexico's obligation to reduce its carbon footprint.
While the President has criticized Pina's election and claimed that the "judicial branch has been kidnapped," former Interior Secretary under López Obrador's administration and current Senator Olga Cordero praised the appointment as "the time of human rights, the time for women."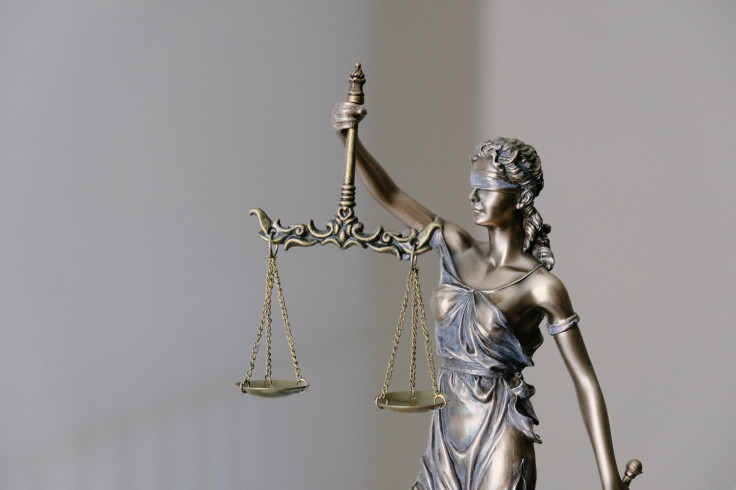 © 2023 Latin Times. All rights reserved. Do not reproduce without permission.