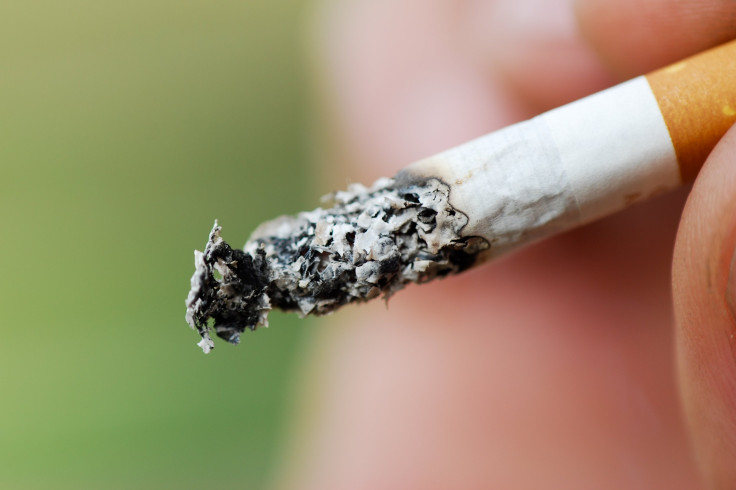 The Government of Mexico banned smoking in public places including beaches, parks, and hotels on Sunday, Jan. 15.
The Government of Mexico enacted one of the world's strictest anti-tobacco laws and completely banned smoking in all public places, including hotels, parks, and beaches. The ban, which is part of Mexico's General Law for Tobacco Control, also forbids the advertising, sponsorship, or promotion of any tobacco products, Global News reported.
The ban is in effect as of Jan. 15, 2023, and forbids national or foreign citizens from smoking in public spaces, such as beaches, resorts, patios, balconies, terraces, amusement parks, shopping malls, public transport, entertainment centers, among many other places.
The law also restricts the sale and use of e-cigarettes and vaporizers, though they mostly focus on indoor usage. The ban, which was approved in Dec. 2022, comes as an extension of existing law from 2008. The existing law prohibited smoking in indoor spaces like restaurants and other businesses, Fox 56 reported.
After the ban, the Pan American Health Organization (PAHO) praised the move for its attempt to prevent and control chronic non-communicable diseases to do with tobacco use.
Following the ban, the director-general of the World Health Organization (WHO), Tedros Adhanom Ghebreyesus, applauded Mexico's smoking ban and wrote on Twitter.
"Bravo #Mexico! @WHO welcomes such a bold move on tobacco control," he wrote. "We call on all countries to strengthen #NoTobacco policies and help us prevent 8 million deaths every year!"
Mexico is not the first country to implement a strict ban on smoking. Previously, Ireland, Greece, Bulgaria, Malta, Spain, and Hungary have also completely banned smoking in all enclosed public spaces and workplaces.
Meanwhile, smoking in Canada is already banned in all indoor public spaces, on patios, on public transit, and in workplaces.
The ban states that restaurants, bars, hotels, and entertainment centers can maintain their smoking-only areas. However, they cannot offer any services in those areas that must be physically separated by at least 10 meters.
"This is a good thing for those of us who don't consume tobacco, this safeguards our health," said Juarez City Council member Enrique Torres Valadez. "I do see there could be repercussions for businesses because their customers will not be able to smoke, even in open spaces."
© 2023 Latin Times. All rights reserved. Do not reproduce without permission.