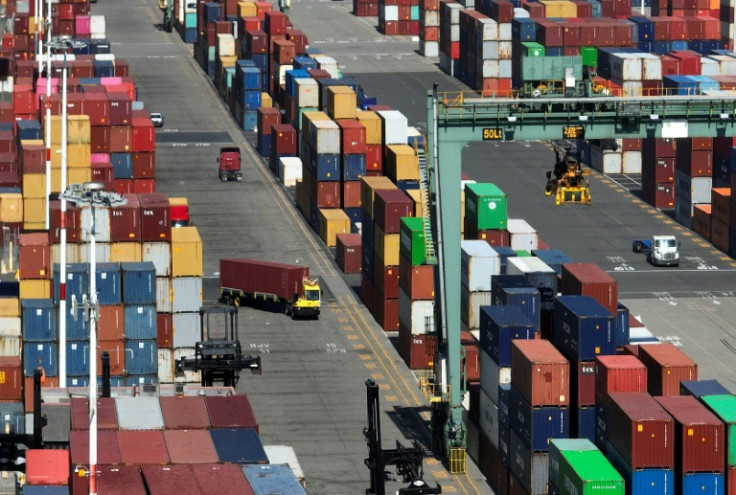 Mexico remains the top trading partner of the United States, overcoming Canada and China in total binational commerce.
According to the U.S. Census Bureau, exports to Mexico in June amounted to $26,406 million in July, $983 million less than the previous month. In the first semester of 2023, exports to Mexico reached $186,958 million, $917 million less than the first half of 2022.
Total trade between the U.S. and Mexico in January-June of 2023 was $461,908 million, securing Mexico's position as the U.S.'s top trading partner. In the same period, total trade between the U.S. and Canada was $450,240 million and trade with China was $322,065 million, reported the Bureau of Economic Analysis of the U.S. Census.
According to the BEA, the deficit with Mexico increased by $3.1 billion to $42.1 billion in the second quarter. Exports decreased by $5.7 billion to $87.4 billion and imports decreased by $2.6 billion to $129.5 billion.
Overall, The country's trade gap grew to $65.0 billion in July, up from June's revised $63.7 billion amount.
In particular, imports of consumer goods such as mobile phones and pharmaceutical preparations increased, alongside semiconductors, the report showed.
© 2023 Latin Times. All rights reserved. Do not reproduce without permission.