The death rate associated with COVID-19 in Mexico is the highest in the world, followed by the U.S. and Brazil. However, the risk of a health worker dying in Mexico due to coronavirus infection is four times higher than the U.S. and eight times higher than Brazil.
When the coronavirus pandemic started to intensify in Mexico in March, the healthcare workers started to demand personal protective equipment (PPE) from their bosses at the hospital. However, the management argued that PPEs are only essential for those who are directly working with patients suffering from COVID-19.
However, now that more than 70,000 healthcare workers in Mexico have already caught coronavirus infection, the management at hospitals disputes their workers' claims. They argue that all of the workers have received PPEs, however, the statistics tell a different story.
One such healthcare worker is Garcia, who caught coronavirus infection due to lack of PPEs at work and ended up infecting his wife and one-year-old daughter as well.
"The coronavirus has hit health workers all over the world, but it's been especially bad in Mexico," said Alejandro Macias, Mexican epidemiologist who led the country's response to the 2009 swine flu pandemic.
He further said how the healthcare workers had to purchase their own equipment from informal markets, which is often of substandard quality.
But Mexico's deputy health minister Hugo Lopez-Gatell does not think the healthcare workers got affected due to lack of PPEs. In July, Lopez-Gatell said that many of the healthcare workers who died because of COVID-19 had pre-existing conditions, while some of them did not make optimal use of the PPEs.
According to figures from the International Council of Nurses and the Mexican National Association of Doctors and Nurses, nearly 19 percent of the total people affected by COVID-19 in Mexico are healthcare workers. The percentage is three times the global average.
More than 50,000 people have died due to coronavirus infection in Mexico. The pandemic has not only affected the economy of the country but also led to the loss of livelihood of millions of people.
Due to an exceedingly large number of healthcare workers getting infected by the virus, the efforts to contain the COVID-19 pandemic in Mexico are getting compromised.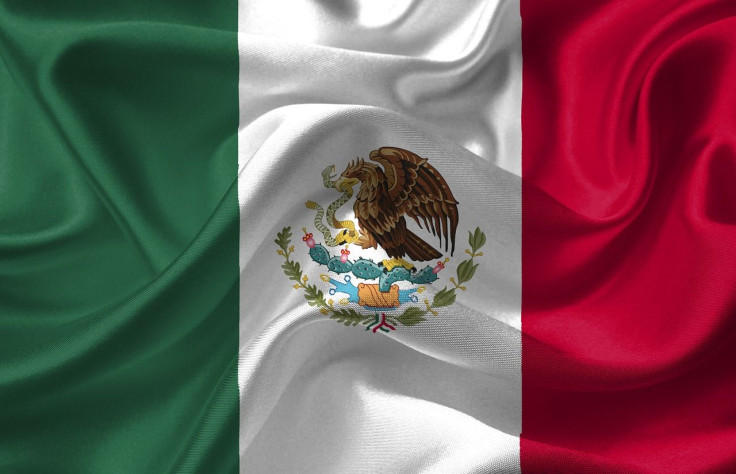 © 2023 Latin Times. All rights reserved. Do not reproduce without permission.