Coronavirus cases in Mexico are expected to peak around May 20 and the country plans to re-open in the first week of June to restart the economy. However, the public health experts in the country seem unperturbed by the threat of the rising number of cases once the lockdown is lifted.
While a majority of the countries in the world keep on emphasizing the fact that millions of more tests will be needed to safely re-open the economy while ensuring no sharp increase in the number of coronavirus cases, Mexican health experts seem to have a different take.
The public health experts in Mexico have called coronavirus testing "unnecessary" and a complete "waste of time." Mexico's top epidemiologist, Dr. Hugo Lopez-Gatell, said that he doesn't think testing is a must.
Lopez-Gatell is the public face of Mexico's COVID-19 response. He thinks that testing should not be mandatory, however, that does not mean that the government is completely resistant to it. Coronavirus testing in Mexico will be done but in a carefully planned manner.
The Mexican government is planning to reopen essential industries from June 1. The other economies are expected to reopen slowly afterward, in a phased manner.
The current plan includes testing only those with severe symptoms of COVID-19. However, careful monitoring is to be done for people who are suspects but undiagnosed cases of coronavirus disease.
"It is nonsensical to do test after test after test when most of those tests will result in a negative result," said Lopez-Gatell. "It is quite inefficient as an assessment strategy."
So far, Mexico is conducting 89 tests per 100,000 people, which is an extremely low number. The coronavirus testing rate in the U.S. is nearly 32 times greater than that of Mexico.
The lack of testing has triggered waves of criticism against the government and public health experts. Millions are thought to be infected with coronavirus in Mexico and not testing enough people gives an incomplete picture of how disastrous the situation might be in the country at the moment.
Mexico has 42,500 confirmed cases of coronavirus among just 156,000 tested so far. The numbers indicate that the situation is quite grim in the country, considering that it is planning to reopen in a few weeks.
Meanwhile, Mexico's president has diverted his attention to order the military to return to the streets for the next five years in an attempt to curb the increasing violence and homicides.
More than 2,500 murders were reported in Mexico in March alone, the highest since the Mexican President Andres Manuel Lopez Obrador took the office in December 2018.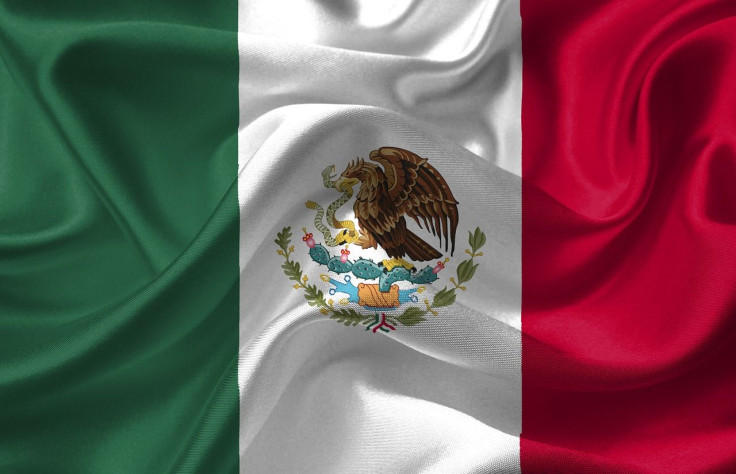 © 2023 Latin Times. All rights reserved. Do not reproduce without permission.