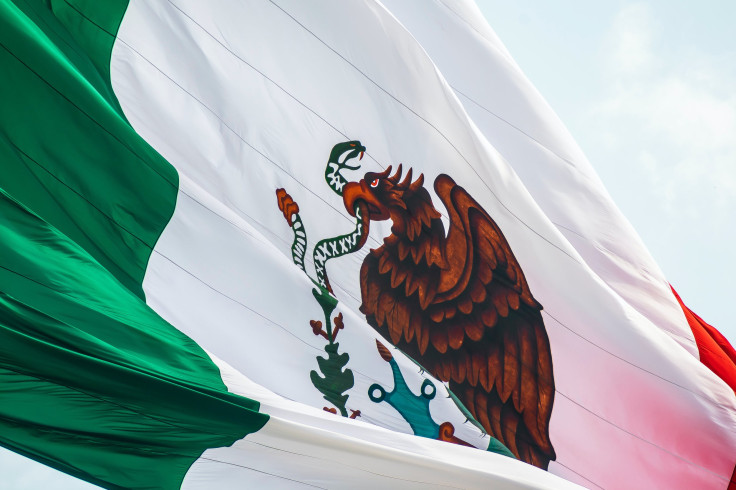 Zindell Brown was one of the two Americans who was recently killed in the Mexico cartel kidnapping case. He had expressed his reluctance about traveling to Mexico.
He had warned saying that they "shouldn't go down," according to his sister Zalandria Brown, reported New York Post.
Zindell had been aware of the dangers and risks of traveling from South Carolina with Eric James Williams, Latavia "Tay" McGee and Shaeed Woodard.
McGee, a mother of six kids, wanted to undergo a tummy tuck procedure in Mexico.
Zalandria, who lives in Florence, SC, said that her brother kept saying, "We shouldn't go down."
She shared that his death has been "like a bad dream you wish you could wake up from."
She added that to see a family member "thrown in the back of a truck and dragged, it is just unbelievable."
She was talking about the viral video that was posted on social media last Friday. It showed men with body armor and assault rifles loading the four Americans into the bed of a white pickup in Matamoros, which is a crime-ridden city.
While one of the victims appeared to be alive and sitting up, others seemed to be either dead or wounded.
The four U.S. citizens were found Tuesday in a wooden shack in a rural area east of Matamoros. It was guarded by a man, who was arrested.
Officials have not confirmed whether the person is related to a criminal organization or a gang.
The four Americans were kidnapped at gunpoint in what is believed to be a case of mistaken identity. It seemed like they were targeted by a Mexican cartel that likely mistook them for Haitian drug smugglers, said a U.S. official.
Tamaulipas Governor Américo Villarreal said that the bodies of Brown and Woodard were taken for forensic work at the Matamoros morgue.
As for Williams, he was shot in the leg. McGee was not physically hurt. On Tuesday, they were taken to Brownsville, Texas.
Mary McFadden, McGee's aunt, told CNN that when the family hadn't heard from the friends, they started checking online. It was then that they came across a video showing her niece getting kidnapped.
McFadden said that they recognized her and her "blond hair."
© 2023 Latin Times. All rights reserved. Do not reproduce without permission.