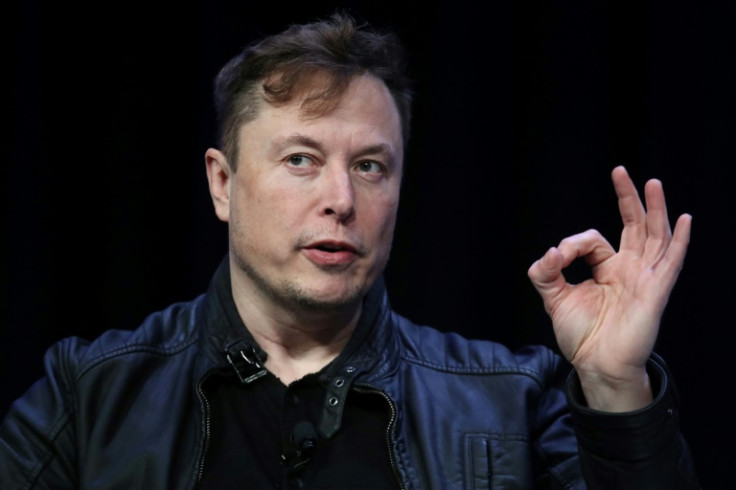 Vacations in Cabo, a huge network of industry suppliers, a site for one of his Tesla megafactories... Mexico has played a role in Elon Musk's business operations, as reflected in the new biography by Walter Isaacson released Tuesday.
In the book, Isaacson tells of how in 2009 Musk dispatched "an employee to Mexico" to buy a gas-powered Smart car that his Tesla engineers could retrofit with an electric engine to show Germany's Daimler executives.
Daimler executives, wrote Isaacson, told Musk they were interested in creating an electric vehicle and invited him to prepare a proposal of an electric version of the German company's Smart car.
Musk's people got a Smart car in Mexico and drove it to California where they "put a Roadster electric motor and battery pack in it," Isaacson wrote in "Elon Musk."
In the end, Daimler's executives were amazed by the result and they gave Tesla a contract for battery packs and powertrains for Smart cars. Also, the German company agreed to invest $50 million in Tesla at a moment in which it needed cash desperately.
LOS CABOS
Musk has also found a getaway in Mexico, according to Isaacson's book, especially the state of Baja California.
Musk has been several times to Cabo for family occasions. One of these, the biographer wrote, was when one of the richest persons in the world flew there for a birthday party his brother Kimbal organized for his wife Christiana.
"(Musk's wife) Grimes performed as DJ," wrote Isaacson, adding that Musk "shut himself in his room and played Polytopia much of the time."
Musk ended this trip to Cabo before planned, but he would later return, as told by Isaacson.
In 2022, Musk, his wife Grimes and their son X flew to Cabo San Lucas for a year-end party with Kimbal and his family.
TESLA'S ROBOTAXIS
Tesla agreed to build a plant to manufacture cars in Mexico on the grounds that the supply chain in Nuevo Leon state was mature and ready to serve expansion plans. However, another plan Musk had for a big Robotaxi planT built in northern Mexico came short.
Isaacson wrote that Musk wanted to build in Mexico —400 miles south of Austin— a "next-generation platform" to assemble Robotaxis.
"It would use a completely new manufacturing method that was highly automated," Isaacson wrote.
However, a problem arose: Tesla's design engineers needed to be located close to the assembly line to "get immediate feedback on how to design innovations that could both improve the car and make it easier" to make.
However, Musk realized it wasn't going to be easy to relocate his top engineers: "Tesla engineers will need to be on the line to make it successful, and getting everyone to move to Mexico is never going to happen," Musk reportedly told Isaacson.
© 2023 Latin Times. All rights reserved. Do not reproduce without permission.